Top 5 selling vans of 2013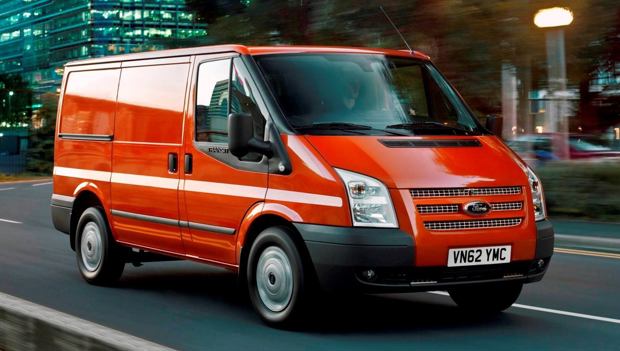 Van sales reached a five year high in 2013, with registrations increasing 13.1% in comparison to the previous year. According to the Society of Motor Manufacturers and Traders (SMMT), the UK registered 271,073 new vans in 2013, with builders and fleet managers investing in new vehicles to aid business expansion.
Vans weighing between 2.0 and 2.5 tonnes experienced the biggest rise with 39,613 sales– up 27.7% - while pick-ups bounced back with 29,394 – an increase of 20.2%. Vehicles weighing 2.5 to 3.5 tonnes increased 11.6% (153,428 registrations) while commercial vehicles under 2.0 tonnes experienced a modest 3.4% rise in sales, with 41,757 units.    
Click through the gallery below to see the UK's best selling vans of 2013.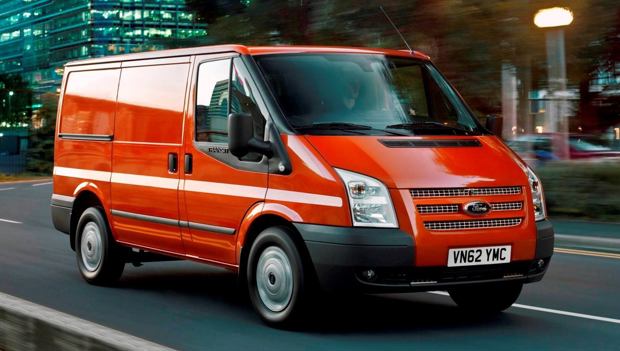 Ford Transit
Outselling its nearest rival by a whopping 24,989 units, the Ford Transit proved to be the UK's best selling van of 2013. Widely considered to be ones of the best vans around, with a range of body styles and impressively low running figures, the Transit was the van of choice for builders and fleet managers alike.
According to a survey by Fleet News of the 50 largest contract hire and leasing companies, the British-built Transit was also the UK's most reliable van of 2013. However, these accolades will be met with mixed emotions by the industry as it comes just a months after Ford decided to shut the Southampton plant, which had been responsible for building the iconic van for the last 40 years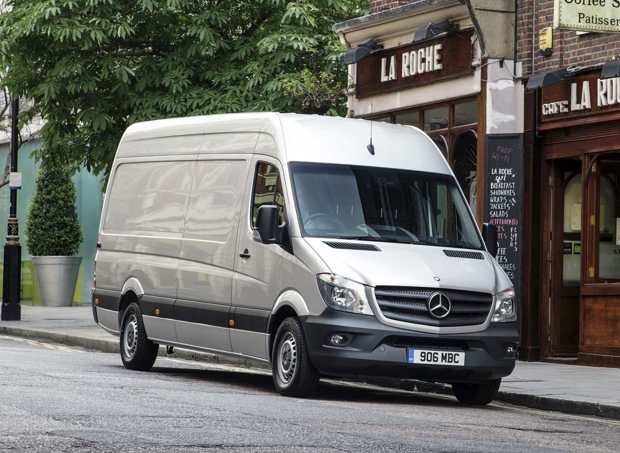 Mercedes-Benz Sprinter
Mercedes sold 19,154 Sprinters in 2013, which makes this large and capable van the UK's second best seller. The Sprinter is versatile with a choice of wheel bases, which stretch to an impressive 17.0 cubic metres. The 2.2-litre CDI engine is also excellent, offering up to 35mpg.
The Sprinter is due to be updated in the coming months with a facelifted model, which will include improved fuel economy and increased service intervals to 37,000 miles. 
Read the Mercedes-Benz Sprinter review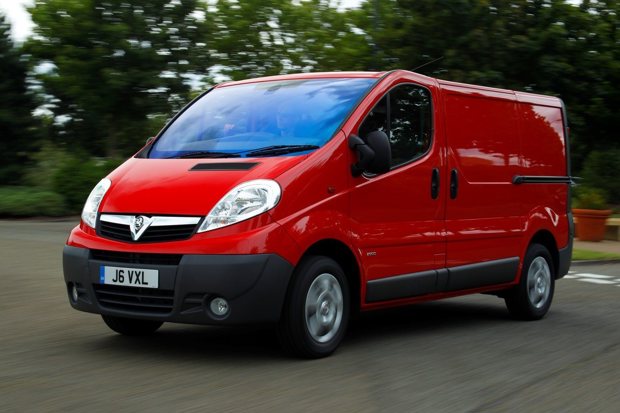 Vauxhall Vivaro
The British-built Vivaro might be one of the oldest models on the market – it was launched in 2001 -  but it is still highly capable. Vauxhall sold 18,177 vans in 2013, outselling the Mercedes Vito and Volkswagen Transporter.  
The Vivaro has one of the largest load capacities in its class and power comes from either a 2.0 or 2.5 CDTi powerplant, which is available in a range of outputs. Payloads vary from 991 - 1271kg, while the Vauxhall can be specified with a cavernous 8.7 cubic meters of load space. 
Read the Vauxhall Vivaro review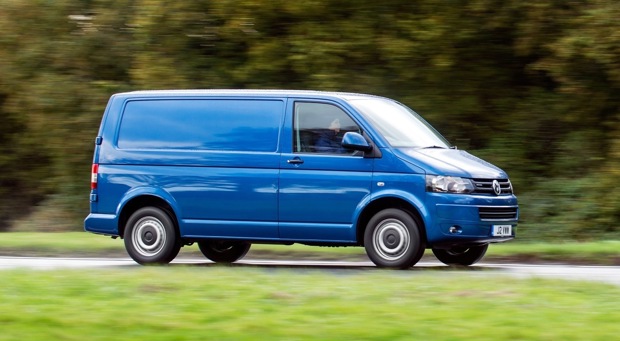 Volkswagen Transporter 
A favourite for builders, plumbers and electricians, the Transporter enjoyed a prosperous 2013 with 15,647 sales. The Volkswagen's compact size and agile handling make it perfect for city driving, while its soft suspension is perfect for long motorway runs and coarsely surfaced roads.
The van was also awarded a four Star NCAP rating in 2013 tests, with 79% adult protection, 74% child protection and 57% safety assist.
Read the Volkswagen Transporter review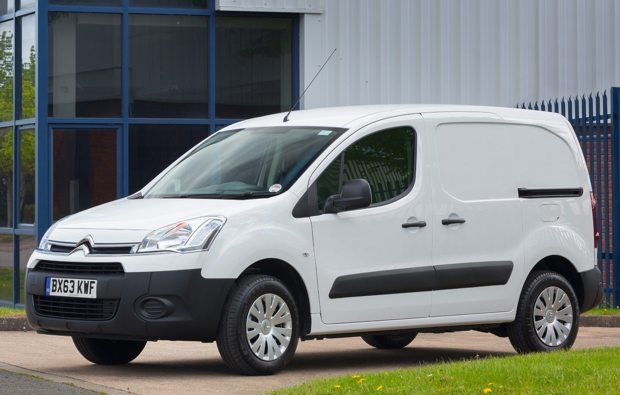 Citroen Berlingo
Completing the top five is the Citroen Berlingo with 13,531 sales. The compact Berlingo beat some notable competition in 2013, outstripping the Ford Transit Connect, Renault Kangoo and Fiat Scudo. Available in two load sizes – L1 and a stretched L2 - the van is powered by a 1.6-litre petrol and diesel engines.
The diesel was the biggest selling van in the range, thanks to a choice of 75 or 90PS that deliver up to 55.4mpg. Servicing is an impressive 20,000 miles, while the Berlingo can also carry up to 1000kg, with load volumes varying from 3.3–3.7 cubic metres. 
Read the Citroen Berlingo review