First sketches of next Vauxhall Vivaro and Renault Trafic emerge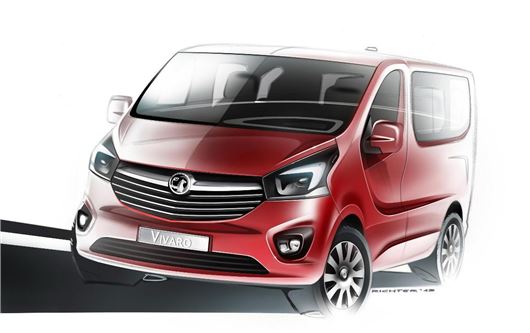 Published 04 February 2014
The first images of the next generation Vauxhall Vivaro and Renault Trafic have emerged. Both of the new models will be built on the same platform and will share a large number of components – differences between the two will be largely superficial, much like with the current Trafic and Vivaro.
The new Renault Trafic and Vauxhall Vivaro should be available later in 2014, with similar pricing to the outgoing vans – priced from around £18,000 plus VAT. Unlike the current generation model there will be no Nissan Primastar version – the next generation of Primastar will be unrelated to the Vauxhall/Renault platform.
Details about space and engines are to be announced, but you can expect the new vans to be more spacious then the outgoing models. With Euro6 compliance now compulsory for new commercial vehicles you can expect lower emissions and better fuel economy, but whether the improvements will come from revisions to existing powerplants or all-new engines remains to be seen.
All that can really be garnered from the released images is an idea of how the new vans will look. Both wear bold front-end styling, with plenty of design cues taken from the respective companies' passenger cars, as is the case with the latest version of the Ford Transit Custom. It's also clear from the Vivaro image that a minibus version will be available.
If the Transit Custom is the yardstick against which the new Trafic and Vivaro will be measured then interiors will feature plenty of creature comforts and technology more familiar to passenger cars, such as active safety systems and better standard equipment.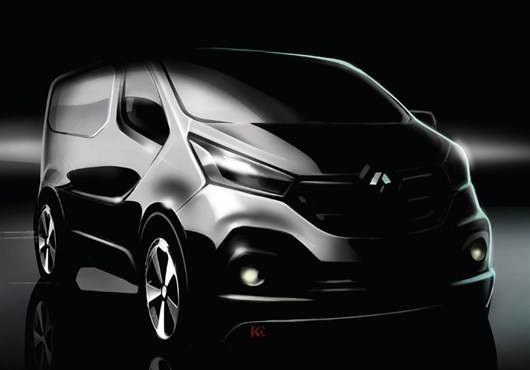 Comments
Author

John Slavin
Latest