CV Show 2014: New Mercedes-Benz Vito to get Renault engines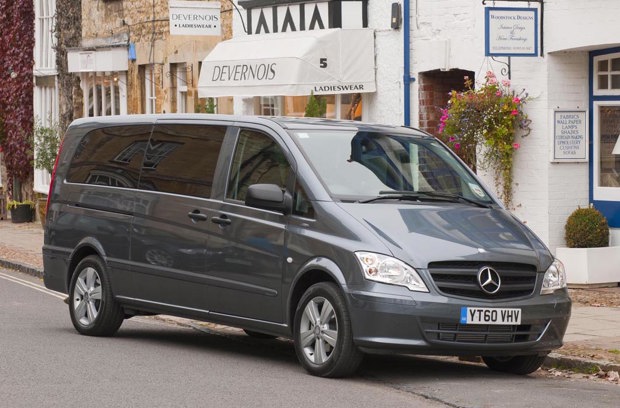 The next generation Mercedes-Benz Vito will be powered by Renault engines. Honest John Vans can reveal that the new Vito - due to be launched later this year - will be offered with the option of front or rear-wheel drive, with the former being powered by a Renault-sourced 1.6 turbodiesel.
The 1.6 turbodiesel is already employed in the new Renault Trafic, but its introduction to the Mercedes-Benz Vito will mark a new chapter of cooperation between the two manufacturers.
The front-wheel drive Vito is expected to have the choice of 90PS or 115PS, with fuel economy for both units being around 43mpg. Emissions will reflect the engine's output in the Trafic, with a target of 170g/km of CO2.
Renault and Mercedes-Benz already enjoy a close relationship, which has resulted in the 2013 launch of the Kangoo-based Citan. However, Honest John Vans has been told that there are another 10 projects in the works, which will see more technological collaboration in the coming years.