Volkswagen emissions scandal hits new Caddy sales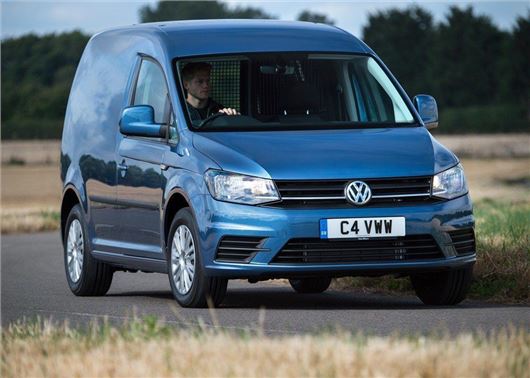 Published 07 October 2015
Volkswagen has restricted the sales of the new Caddy van after it emerged some models are affected by the emissions-rigging scandal.
The vans affected are fitted with the EA189 2.0 TDI and 1.6 TDI diesel engines, which uses a so-called 'cheat device' to lower NOx emissions levels when under test conditions. Volkswagen has not said if or when the affected vans will go back on sale.
The restriction only impacts new Caddy vans with EU5 1.6 and 2.0 TDI diesel engines and not the newer EU6 versions. The news comes after Volkswagen confirmed a national recall programme for cars and van affected by the emissions scandal from January 2016.
The recall of the 1.2 million UK vehicles - including Volkswagen cars and vans, plus SEAT, Audi and Skoda models - could take up to 12 months. Around 1.8 million vans and pick-ups are thought to be affected globally. Existing owners of Caddy vans can check if theirs is one of the affected vehicles by visiting Volkswagen's website. 
There is some good news however, with the UK Government stating that the emissions scandal will not result in higher tax costs. 
Comments
Author

Dan Powell
Latest