Volkswagen emissions scandal: Which vans are affected?
With Volkswagen in the midst of a mass recall as a result of the EA189 diesel engine emissions scandal, the attention has now turned to its commercial vehicle line-up and the 79,838 vehicles affected by the so-called 'cheat device'.
From January 2016, Volkswagen will recall some vans and pick-ups that use the EA189 diesel engines. This includes both 2.0 and 1.6-litre TDIs, but doesn't affect all models or those built before 2009.
Click through the gallery below to see if your van is one of those affected. 
See the full list of cars affected | Read all the latest news on the emissions scandal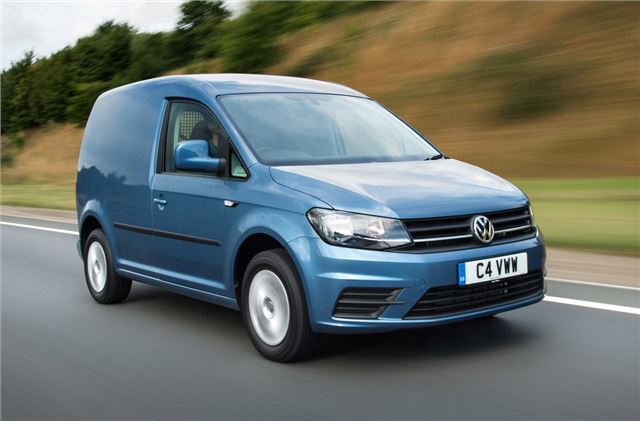 1


All EU5 versions of the Volkswagen Caddy are affected by the emissions scandal. This covers both 1.6 and 2.0-litre TDIs, and includes BlueMotion versions too. To make matters worse, the scandal coincides with the launch of the new, fourth-generation Caddy, which was supposed to feature EU5 engines. However, since the news broke, Volkswagen has halted all EU5 Caddy sales, which effectively pushes the starting price up for the new van from £17,182 to a whopping £19,546. 
Comments