Citroen, Peugeot and Toyota alliance produces trio of new vans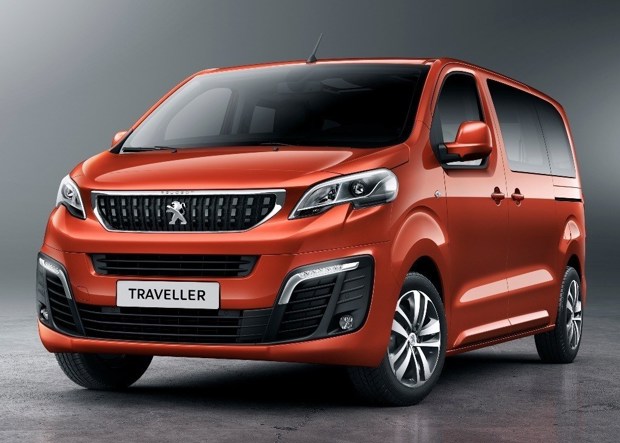 Citroen, Peugeot and Toyota has confirmed a new trio of vans. The new Spacetourer, Traveller and Proace are part of a collaboration effort between the three manufacturers and will reach the UK in the summer of 2016, with global debuts set for the Geneva Motor Show in March 2016.
There's no details on pricing yet, but the Citroen Spacetourer, Peugeot Traveller and Toyota Proace will be available as either panel vans or people carriers and be powered by a new range of four cylinder diesel engines, with outputs expected to vary from 102PS to 180PS.
The new vehicles will be produced at Peugeot Citroen's plant of Sevelnord, in Valenciennes, France and share the same platform and mechanical running gear; however, each will get its own styling to reflect each manufacturer's design language. 
The new range of medium-sized vans will rival the Ford Transit Custom and Volkswagen Transporter and feature new interior with mobile office features, with improved connectivity for smartphones and laptops. In-van comfort and storage is also expected to be significantly improved too.
Until now, the Toyota Proace has been based since 2013 on the current generation Peugeot Expert and Citroen Dispatch. It was agreed at the start of the collaboration in 2012 that the companies would work together on next generation vehicles, and that the collaboration would last beyond 2020 with more vehicles set to be launched over the next five years.