Britain using more vans than ever before, study shows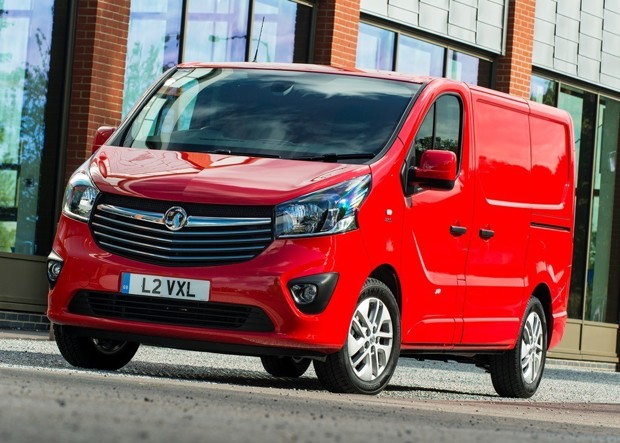 Britain is using more vans than ever before, according to study from the Society of Motor Manufacturers and Traders (SMMT). There are now more than four million vans on UK roads, a 4.3 per cent increase on 2015.
The increase has been accredited to growing business confidence in the UK, while continued growth in online shopping also played a big part in driving demand.
Britain is enjoying record levels of new van registrations in 2016. Sales grew 1.2 per cent in the first quarter and this number is predicted to increase, with dozens of new van and pick-up launches penciled in for the second half of 2016. This follows a bumper 2015 which saw more than 370,000 vans and pick-ups registered.
The spike in registrations is good news for buyers, with record low borrowing costs and a boom in new models making it easier than ever before to finance a new commercial vehicle on PCP or contract hire.