Large vans and pick-up sales drive market growth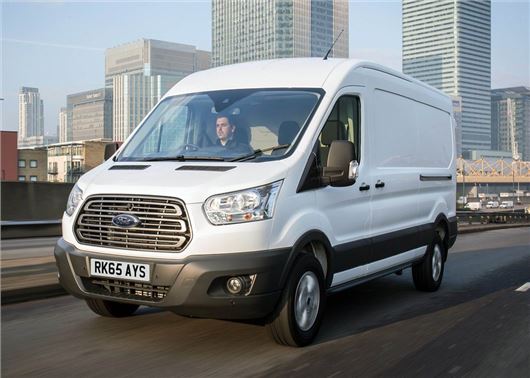 Published 06 May 2016
The UK van market is booming, with large vans and pick-up registrations driving the way, according to new data from the Society of Motor Manufacturers and Traders (SMMT).
Some 27,880 commercial vehicles were registered in April 2016, an 11.8 per cent increase on the same period last year. Registrations for the 2.5-3.5 tonne segment notched up the largest increase, with 17,660 sales - up 22.6 per cent on April 2015. The 2.5-3.5 tonne segment now makes up 60 per cent of all new vans sold in the UK annually.
Pick-ups also enjoyed strong growth, with 3686 registrations, up 35.4 per cent on April 2015. The pick-up market is expected to continue its strong performance, with the new Toyota Hilux and updated Volkswagen Amarok on the way. 
Britain's booming van market has been linked to the country's growing business confidence, while continued growth in online shopping is also thought to have played a big part in driving demand. According to the SMMT the UK is using more vans than ever before, with more than four million on the road. 
The spike in registrations is good news for buyers, with record low borrowing costs and a glut of new models making it easier than ever before to finance a new commercial vehicle on PCP or contract hire. 
What are the UK's favourite commercial vehicles? Find out by clicking here
Comments
Author

Dan Powell
Latest