New van market reaches 11-year high in August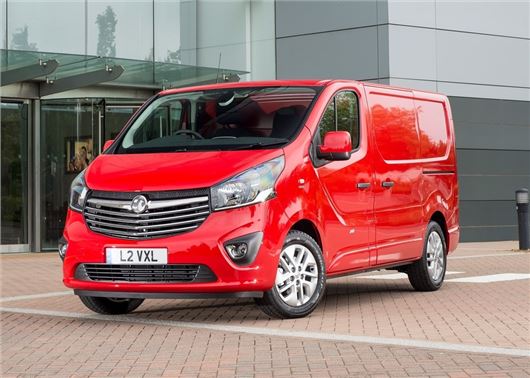 Published 07 September 2016
Britain's new van market posted a strong set of results in August, with pick-up and large panel van sales driving it to an 11-year high with 15,385 new vehicles registered.
The data from the Society of Motor Manufacturers and Traders (SMMT) shows that the market was up 6.3 per cent on the same period last year and remains on course to surpass the 370,000 commercial vehicles sold in 2015, with demand fuelled by sales of large panel vans (2.5-3.5 tonnes) and pick-ups, with a respective 14.4 per cent and 6.9 per cent increase compared to August 2015.
The growth in large vans has been attributed to the increase in online shopping and home deliveries. A report from the Freight Transport Association (FTA) shows that Britain now spends more than £800 million online, double what it did in 2010.
According to the FTA, the increase in home deliveries has seen some many operators downgrading from small trucks to large vans as they look to increase flexibility when it comes to delivering parcels to busy towns and cities. This move has already had an impact on the wider market; with truck specialist MAN confirming plans to launch its first ever panel van.
Ford dominated the sales charts with 4040 registrations August, with the Ranger and Transit van leading the way, while Vauxhall posted 2329 sales across its range of commercial vehicles. Overall performance for the first eight months of the year remain strong, with a 2.9 per cent increase in demand on 2015, totalling 231,857 new van registrations.
"After a slower July, it is good to see growth in the new van market pick up again in August, with a record made in this traditionally quiet month," said Mike Hawes of the SMMT.
"To ensure this performance continues, it is vital that government takes the necessary steps to secure economic stability and maintain confidence for operators to continue to invest in their fleets," added Hawes.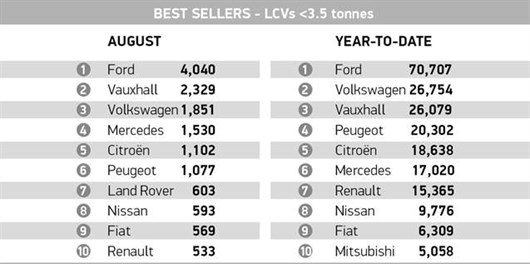 Comments
Author

Dan Powell
Latest