New van sales rise in September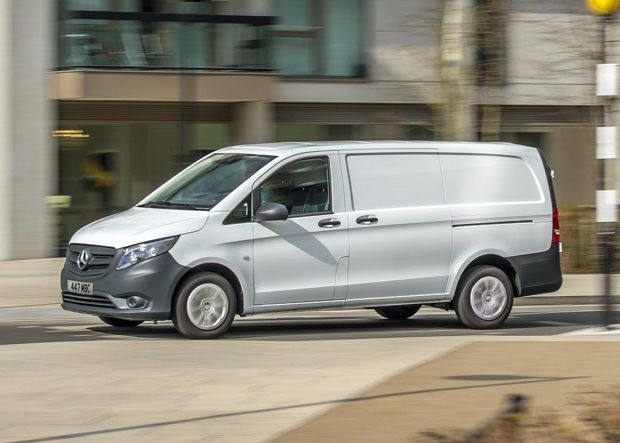 New van registrations rose again in September, fuelled by demand for 66-plate vehicles and strong performance from pick-ups and large panel vans.
Data from the Society of Motor Manufacturers and Traders (SMMT) shows that 59,857 new vans and pick-ups were registered in September, while year-to-date registrations surpassed 290,000 for first time in September for almost a decade.
Ford was the best-selling van manufacturer in September, followed by Volkswagen and Peugeot. 
What are Britain's favourite vans? 
Mike Hawes, SMMT chief executive, said, "The month of September did not disappoint, as businesses took advantage of the new 66-plate and a range of attractive and flexible finance options."
September's growth means that 291,714 vans and pick-ups have been registered over the first three quarters of 2016 – a year-on-year increase of 2.7 per cent. It's also the first time that light commercial vehicle registrations have passed 290,000 in September since 2007.
Demand for pick-ups increased for the eighth consecutive month in September, up 16.4 per cent, while heavier vans - 2.0 - 2.5 tonnes - grew by 11.2 per cent. Sales of smaller vans under 2.0 tonnes continued to decrease, with a drop of 17.6 per cent for September and an overall drop of 12.8 per cent for 2016.