New van market stalls in October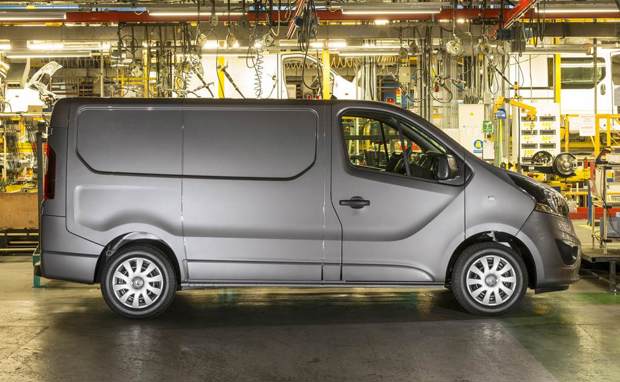 Demand for new vans fell by 4.5 per cent in October, with sales of light and heavy commercial vehicles slumping by as much as 17 per cent. 
The overall market remains strong, however, with 318,664 vans and pick-ups registered so far for 2016, up 2.0 per cent on the same period in 2015 and the highest year-to-date performance on record.
According to the latest data from the Society of Motor Manufacturers and Traders (SMMT), light vans experienced the biggest drop-off in October, with a 17.4 per cent fall in registrations compared to the same month in 2015. Large vans - 2.5 to 3.5 tonnes – also fell by 7.1 per cent.
Despite the decline, heavier vans continue to dominate the market, fuelled by the boom in home deliveries. As a result they account for six out of 10 vans registered in 2016. 
Pick-up sales also continue to grow, with the launch of the new Toyota Hilux, SsangYong Musso and Volkswagen Amarok pushing registrations up 17.8 per cent in October, compared to the same period in 2015. 
What are Britain's best-selling vans?
With concerns building over Brexit, some might see the drop of van sales as an indication that business confidence is starting to waver; however, the SMMT claims that a "levelling off" in demand was always expected given how strongly the market has been performing. That said, the SMMT admits that maintaining business confidence for van operators will be "critical" to the market's future performance.