Upgraded Renault Kangoo Z.E launched with 124+ mile range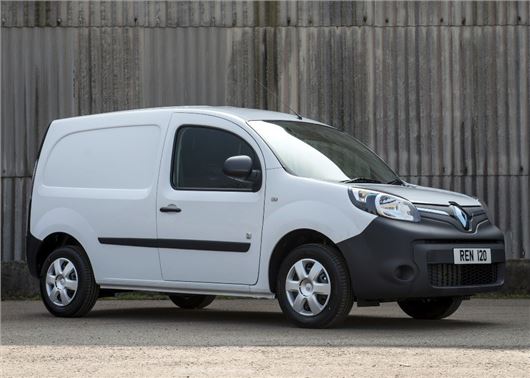 Published 14 December 2016
The 2017 version of the Renault Kangoo Z.E has been unveiled ahead of its official launch in January. The all-electric panel van gets improved battery tech, a new electric motor and 50 per cent more range from a single charge. It should reach UK showrooms by mid-2017.
The new battery pack is identical the 41kWh unit found in the updated Zoe and will allow the Kangoo Z.E to officially travel up to 168 miles, although Renault admits that this will be closer to 124 miles in real world driving conditions. The all-electric panel van also gets a new electric motor, which should improve power delivery and make the Kangoo EV easier to drive.
It's claimed that the new battery will increase the Kangoo's range by 50 per cent; however, this is at odds with the advertised range of the current version, which Renault says will cover 105 miles on a single charge. That said, even with a 'real world' range of 124 miles, the updated Kangoo Z.E will be capable of traveling 18 miles further than the Nissan e-NV200.
There are no details on pricing yet, but the 2017 Kangoo Z.E is expected to have Renault's mandatory battery hire agreement, which will see the owner leasing the battery pack and paying £33 a month for the privilege. 
More details on the Renault Kangoo Z.E will be announced at its official launch at the European Motor Show in Brussels, Belgium on 13 January.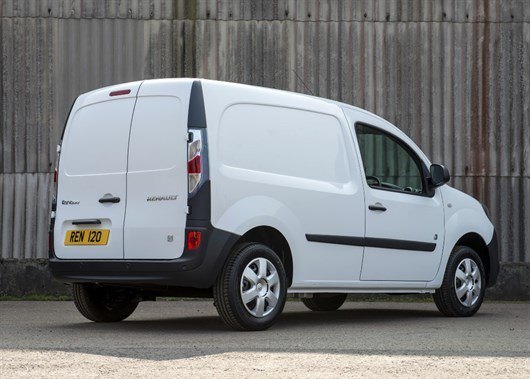 Comments
Author

Dan Powell
Latest