Top 10 best-selling vans of 2016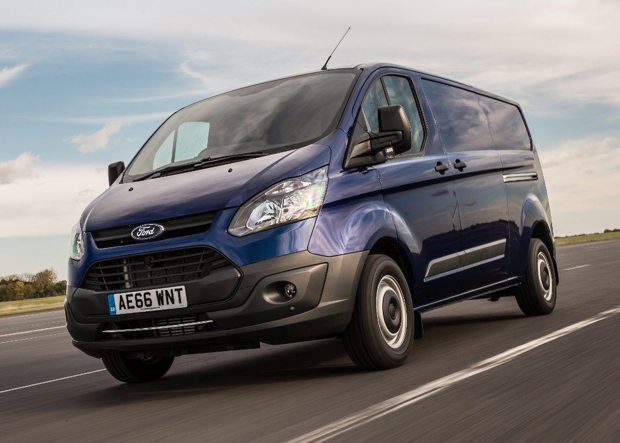 Britain's commercial vehicle market enjoyed a record breaking year in 2016, with 375,687 new vans and pick-ups being registered. The boom in new vehicles marks the fourth year of consecutive growth, with 2016 posting a 1.0 per cent rise on 2015.
It was a bumper year for pick-ups in particular, with 47,715 leaving showrooms – up 17.6 per cent – while large vans weighing 2.5 – 3.5 tonnes dominated the market with 232,948 sales – up 4.8 per cent on 2015. Smaller vans – under 2.0 tonnes – experienced a dip in registrations, however, with sales dropping 13.2 per cent to 36,918. 
Click through the gallery below to see the best-selling vans from 2016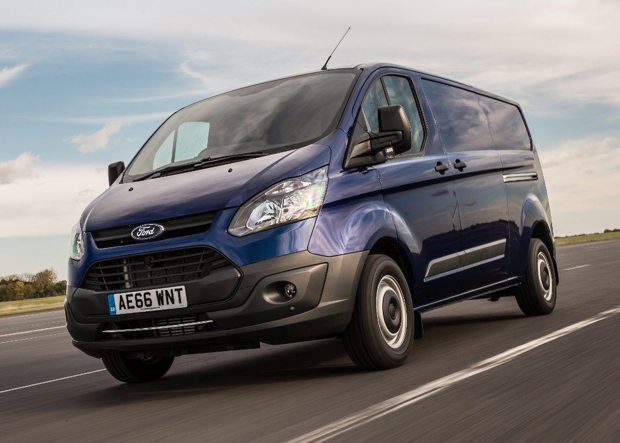 Ford Transit Custom - 49,744 registrations
The Transit Custom has been the UK's favourite new van for the past two years and understanding the appeal of Ford's durable panel van isn't difficult; all are good to drive, refined and comfortable. It also has a five star Euro NCAP safety rating and even the smallest versions will carry three Euro pallets with ease. 
Read the Ford Transit Custom review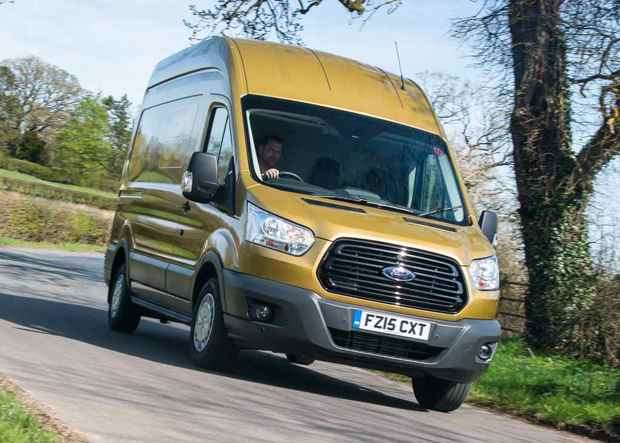 Ford Transit - 29,965 registrations
The Ford Transit is one of the most versatile large vans money can buy. There are a huge number of models - 450 in total – and gross vehicle mass spans from 2900kg to a colossal 4700kg. In 2017 Ford replaced the 2.2-litre TDCi with the 2.0-litre EcoBlue diesel engine, with more power and improved economy. This means Ford's huge workhorse will officially return up to 42.8mpg.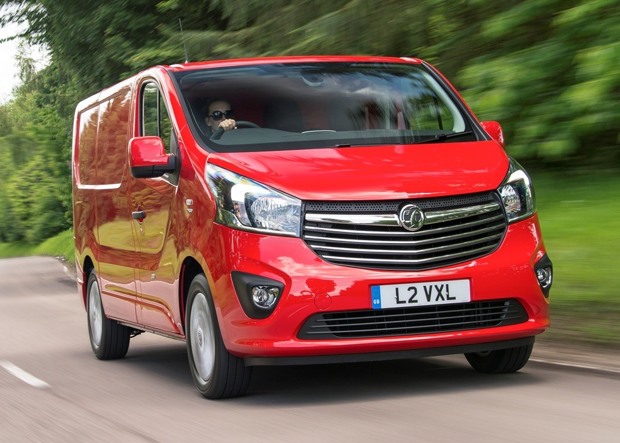 Vauxhall Vivaro - 22,791 registrations
It might be built as part of a joint venture between Renault and Nissan, but the Vauxhall Vivaro is very much a British van. Built in Luton, the Vivaro impresses on all levels, with its excellent 1.6 diesel engine providing lots of puling power and its modern interior carrying up to three in comfort.. All versions will easily carry three Euro pallets, while the 120PS 1.6 diesel will return an official 47.9mpg. 
Read the Vauxhall Vivaro review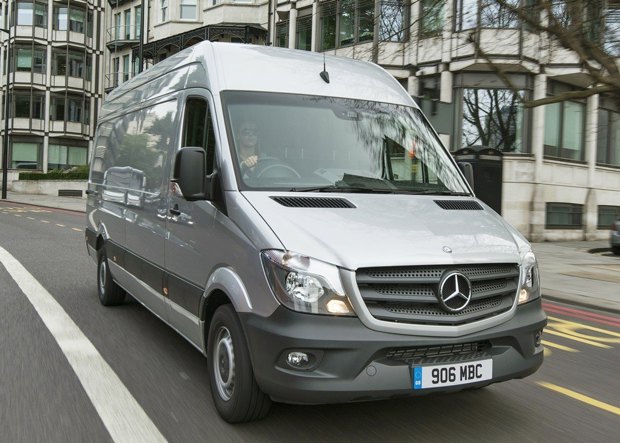 Mercedes-Benz Sprinter - 21,966 registrations
The Sprinter is one of our favourite vans, with its upmarket styling and cabin making it great for long stints behind the wheel. Popular with delivery drivers, the largest versions will carry payloads of 2253kg, while the loading lengths span from 2.6 to 4.7 metres. The choice of diesel engines are excellent too, returning up to 44.4mpg. 
Read the Mercedes-Benz Sprinter review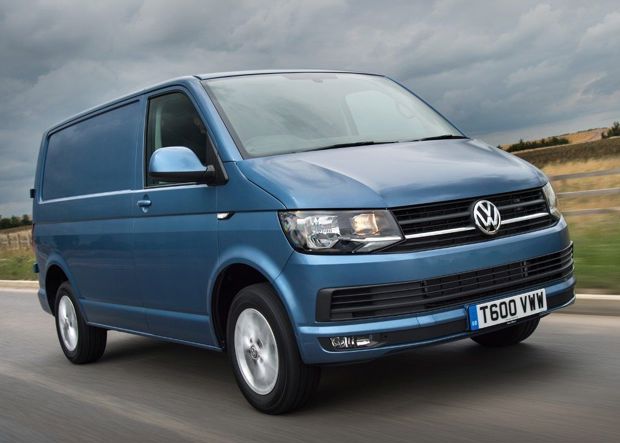 Volkswagen Transporter - 21,526 registrations
The T6 Transporter is arguably Volkswagen's best van. Easy to drive and packed with high levels of standard equipment, the T6 will carry three Euro pallets weighing up to 1331kg. It can also tow up to 2.5 tonnes, when hooked up to a braked trailer. Add in the Transporters excellent ride comfort and it's easy to see why it won the Most Popular Van category at the Honest John Awards 2016.
Read the Volkswagen Transporter review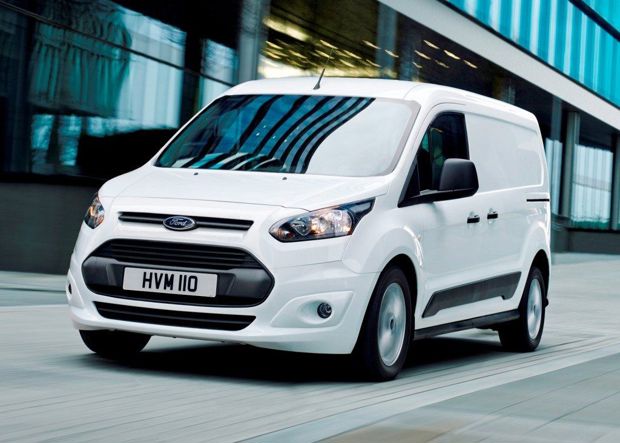 Transit Connect- 15,494 registrations
The third Ford to break into the top 10 best-selling vans of 2016 is the Transit Connect. Favoured by builders and plumbers alike, Ford's compact panel van is cheap to run and versatile, with Trend models getting a through-load hatch that allows it to carry planks and pipes up to 3.4 metres in length. The 1.5 Econetic diesel will return an official 70.6mpg too, while emissions are just 99g/km of CO2.  
Read the Ford Transit Connect review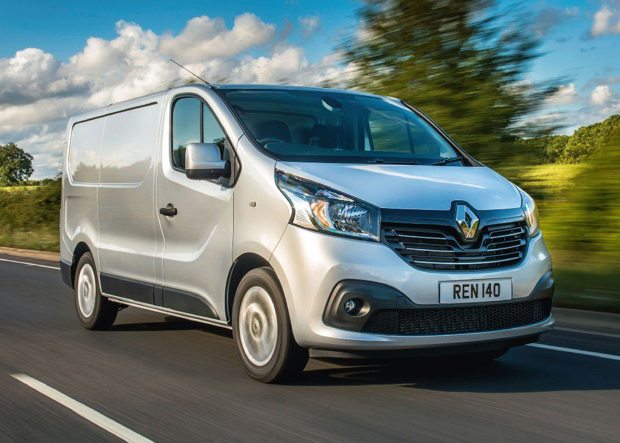 Renault Trafic- 15,279 registrations
Like the Vivaro, the Renault Trafic is car-like to drive and extremely practical. Available in two load lengths and heights, it'll carry three Euro pallets and can hold pipes and planks, thanks to a handy through-hatch. Powered by a 1.6 turbodiesel, the Trafic will return an advertised 43.5mpg, while the powerful twin-turbocharged versions will manage an official 47.9mpg. 
Read the Renault Trafic review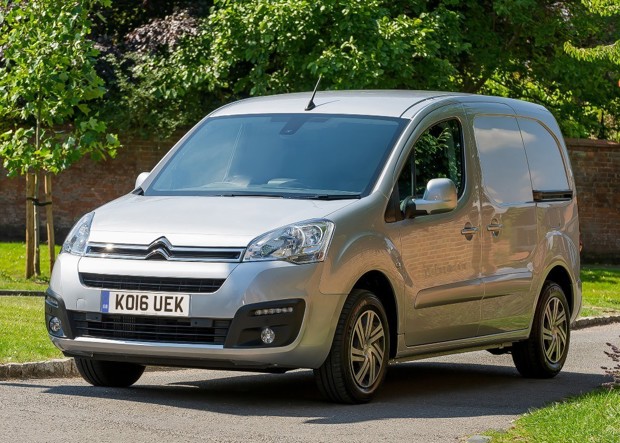 Citroen Berlingo - 14,625 registrations
It might be approaching its tenth birthday, but the popularity of the Citroen Berlingo shows few signs of waning. Cheap to buy and run, the Berlingo has been a regular in the top 10 best-sellers for a number of years now and appeals to florists, builds and electricians with low running costs. All versions are comfortable and well equipped, while payloads vary from 625kg to 850kg. 
Read the Citroen Berlingo review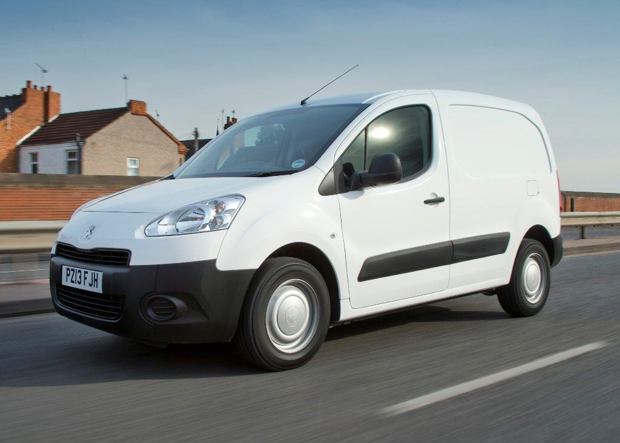 Peugeot Partner - 14,038 registrations
Same van, different badge, the Peugeot Partner uses the same engines and running gear as the Berlingo and has the same excellent ride quality and usability as its Citroen rival.  What's more, with a load area width between the wheel arches of 1.2 metres, the Partner will carry a one Euro pallet weighing up to 850kg. There is a broad choice of bodystyles too, with panel vans and crew cabs.
Read the Peugeot Partner review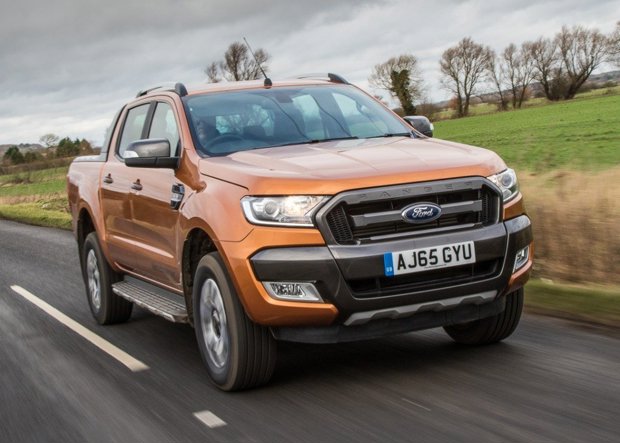 Ford Ranger - 13,292 registrations
The fourth and final Ford to enter the best-sellers of 2016 is the Ford Ranger. Given how popular pick-ups were in 2016 it perhaps shouldn't be any surprise to see one break into the top 10. The rugged Ranger is a formidable workhorse, with a 1.2 tonne payload and 3.5 tonne towing limit. It's four-wheel drive system is also excellent, allowing the rugged Ford to quite literally go anywhere.