Spring Statement 2018: Green vans promised lower VED costs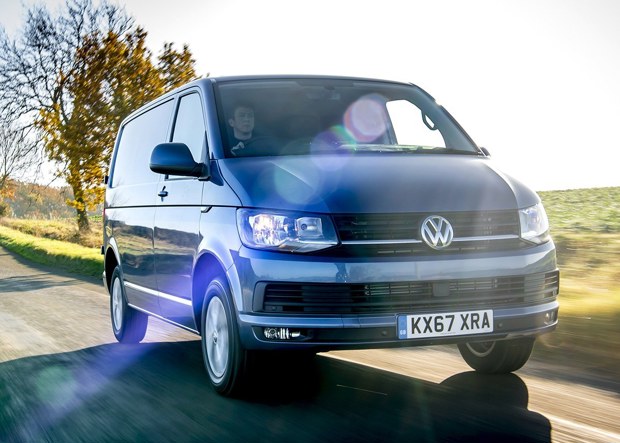 The Government has promised to "help the great British white van driver go green" by holding a consultation on reduced Vehicle Excise Duty (VED) rates for the "cleanest vans".
The declaration was made by Chancellor of the Exchequer Philip Hammond as part of the Spring Statement, but few details have been given about how any cheap road tax VED system for vans would work.
From 1 April 2018, Euro6 compliant vans – under 3.5 tonnes – pay £250 while Euro4 and Euro5 vehicles are charged a flat rate of £140 a year - owners can check the Euro rating of their vehicle by looking at the V5C (also known as the logbook).
Under the existing rules, there's no distinction between CO2 or NOx gasses for vans, with all paying the same rate. However, with the Spring Statement, this could change with the launch of the Government consultation. Electric vans are already exempt from VED charges, although they still have to be taxed.
Unfortunately the detailed consultation document – which is usually published alongside the Spring Statements/annual Budgets – is not among the documents that have been made available following Hammond's speech. Full details of the consultation have been promised in the "coming months" by the Chancellor.