Mercedes-Benz electric eVito gets 162-mile range for 2022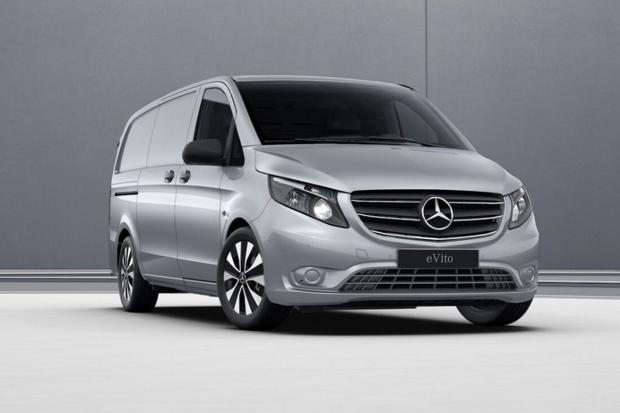 New 66kWh battery gives eVito 162-mile range
Rapid DC charging will take charge to 80 per cent in 35 minutes
Prices start at £43,600 before VAT
Mercedes-Benz has given the electric eVito a number of important upgrades for 2022, with a bigger battery and rapid DC charging. The new electric Mercedes-Benz van is on sale now, with prices starting at £43,600 before VAT and minus the £5000 plug-in grant. 

The eVito was launched in 2019, but the new model features a 66kWh battery that adds 70 miles to the official range, which means you can cover up to 162-miles between charges. Importantly, the eVito now gets rapid DC charging for the first time. This means owners can charge their van from 10 - 80 per cent in 35 minutes. 
A full charge from a 11Kw wallbox will charge the van in six-and-a-half hours while using a three-pin plug will take 20 hours - although it's unlikely many owners or businesses will choose this option.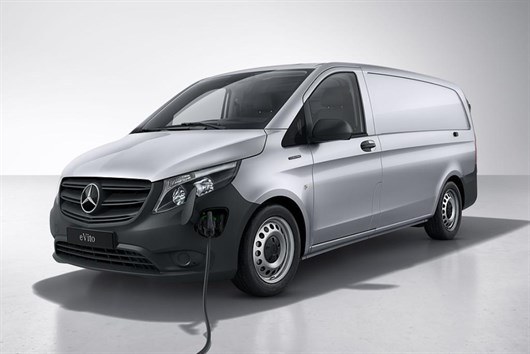 The eVito is available with 166PS or 95PS, with the electric motor driving the front wheels. The 3.2-tonne van offers a payload of up to 807 g and a maximum load volume of 6.6 cubic metres – the battery is housed beneath the floor, so does not impinge on the available space. All vans get three seats in the front, plus twin side sliding doors as standard. 
Like its predecessor, the 2022 eVito range starts with Progressive trim that includes air conditioning, heated driver's seat, reversing camera plus a touchscreen with DAB audio and Apple CarPlay and Android Auto.
Premium trim adds metallic paint with colour-coded bumpers, 17-inch alloy wheels, a chrome grille and a leather-covered steering wheel, along with practical driver aids including parking sensors, front fog lights, electrically-folding door mirrors and lumbar support for the seat.
The eVito comes with a three-year, unlimited mileage warranty, although the battery cover extends to eight years or 111,000 miles (whichever comes first). 
1
How far will the electric Mercedes-Benz eVito travel on a full charge?
The Mercedes-Benz eVito was launched in 2019 with a 41 kWh battery that provided a maximum range of 92-miles. A model update in 2022 added a larger, more powerful 66kWh battery that increases the maximum range to 162 miles.
2
What is the payload of the Mercedes-Benz eVito?
The latest Mercedes-Benz eVito has a maximum payload of up to 807kg and a maximum load volume of 6.6 cubic metres. The battery is housed beneath the floor, so does not impinge on the available cargo.
The older version of the eVito, sold from 2019 to 2022 has a maxium 1073kg payload.
3
Which vans rival the Mercedes-Benz eVito?
The Mercedes-Benz eVito electric van has a number of EV rivals, which includes the Vauxhall Vivaro-e, Peugeot e-Expert and the Toyota Proace electric.
Ask HJ
What's the best electric van for towing?
I need a three-seater van that can pull a horsebox. My husband wants to go fully electric, but most small vans simply don't have the power to pull a loaded trailer. Any ideas?
I'm not sure an electric van will be best for your needs; the choices at the moment are limited and towing a heavyweight trailer, like a horsebox, will decimate the battery range. If you travel further than 30 miles-per-journey then diesel will probably be your best bet. The Ford Transit Custom has three seats in the front and will comfortably tow a horsebox: https://vans.honestjohn.co.uk/van-reviews/ford/transit-custom-2013/ For shorter daily trips, a petrol van like the Volkswagen Transporter might be better. You can't buy them new anymore, but there are a few 2.0 TSI models on the used market and they will easily tow a horsebox and again have three seats up front: https://vans.honestjohn.co.uk/van-reviews/volkswagen/transporter-t6-2015/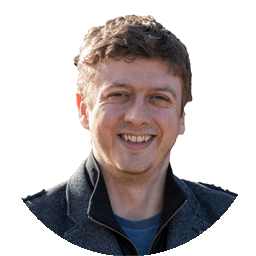 More Questions
Ask HJ
What happens if an electric vehicle loses charge on a motorway?
What happens if an electric car loses charge on a motorway? Can a breakdown company do a rapid charge from one of their vans? Does the car need to be towed/transported off the motorway to the nearest charging point? What sort of notifications do most electric cars provide as charge nears its end?
Traditionally, if you ran out of charge the breakdown company would have had to load the EV onto a flat-bed truck because many manufacturers don't recommend towing electric cars as the car's motor is always mechanically connected to the wheels and does not have a true 'neutral' gear. However, the AA has developed a 'freewheeling hub' which fixes to the broken-down vehicle so it can be towed without the wheels touching the ground and rotating. It is also possible to give the EV a power boost. The RAC has a mobile EV charging system which can give the car a 10-mile boost. By the end of this year it expects 200 of its patrol vans to be equipped with it. An electric car will tell you how much range you have available with warnings to recharge as you get low.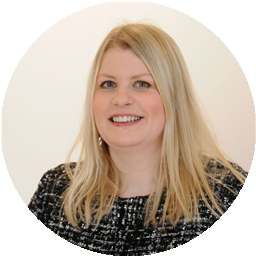 More Questions