Volkswagen Commercial Vehicles offering free winter check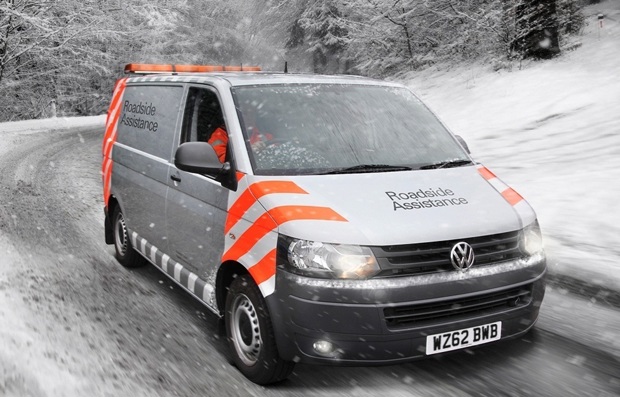 Volkswagen is offering a free winter van check to commercial vehicle owners who visit approved repairers and centres across the UK. The 30 point check covers key areas such as the battery, lights, tyres, wipers and fluid levels. If the washer fluid is low it will be topped up with Volkswagen genuine screenwash -  certified to -70 degrees Celsius - for free. Volkswagen has also produced a video on winter safety, which is below.
'People don't realise the importance of basics like good quality screenwash which works at much lower temperatures than cheaper alternatives, or that the correct antifreeze level is essential to reduce the risk and cost of burst pipes or frozen water pumps,' said Stephen Bateson, Head of Aftersales and Customer Service.