Free winter checks for pick-up owners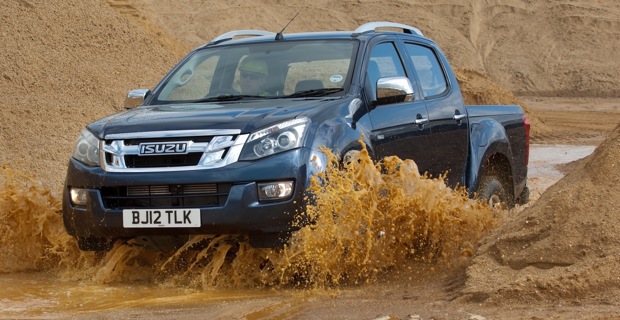 Isuzu is offering pick-up owners free safety inspections as part of its winter care initiative. The Isuzu Winter Level Check and Free Top Up service is available at any participating dealer and is designed to help pick-up drivers ready their vehicles in time for the colder conditions.
As part of the service, a trained technician will inspect all major fluid levels, including engine, transmission and axle lubricants. Coolant, screen wash and tyre pressures will also be checked and topped up to recommended levels for free.
The no-strings-attached programme has been devised to demonstrate Isuzu's continued commitment to going further for its customers and is available for owners of Isuzu, Ford, Mitsubishi, Nissan, Toyota and Volkswagen pick-ups.
William Brown of Isuzu said: "The tough nature of work most pick-ups undertake means regular maintenance is essential. The majority of breakdowns during the colder months can be avoided if vehicles are professionally checked and issues are addressed in advance."