Top 10: Classic Ford Transit gallery
Marking the sad news that UK production of the Transit ended on the 24 July 2013, we remember some happier times for the iconic van once described by Ford as 'the backbone of Britain'.
During its run at the top of the British van market since its launch in 1965, the Ford Transit has come define the medium sized panel van market to such an extent that most people ended up calling them - whether they were by Bedford, Toyota or Renault - 'Trannies' as the default name for the entire species.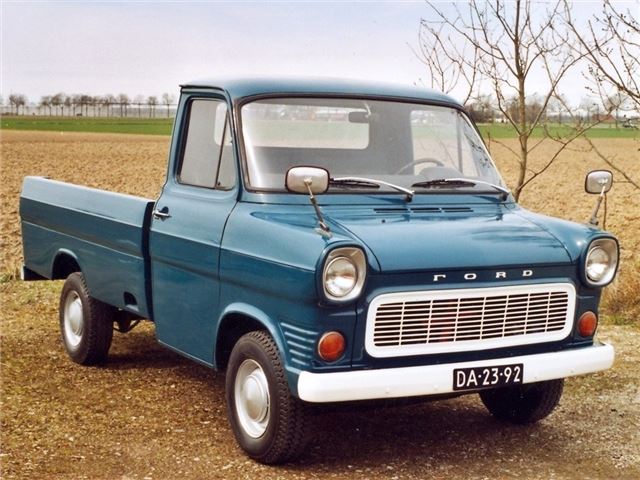 1


Ford Transit (1965-1978)
The Transit legend starts here - but few people will realise that it wasn't actually the first Ford van to wear the name. The 1953 Cologne-built FK1000 van bore a Transit-badged derivative in 1961, and that remained in production until 1965, when it was replaced by the van we know so well today. 
The first Transits were powered by the rough-and-ready 'Essex' V4 in 1.7- and 2.0-litre form. But as much as drivers disliked that engine, they couldn't help but apprecite the excellent load space afforded by this compact power unit. For true masochists, a 43bhp Perkins diesel engined version was also offered. 
Comments