Top 10: Essential things you need to know before driving a camper van
Driving a camper should be easy – after all, it's just a van with some beds in the back. There's a bit more to it than that if you've never driven one, though.
Author of The Camper Van Bible and guest judge on BBC2's Caravanner of the Year, Martin Dorey, gives the lowdown what to do before you set off on a camper van holiday.  
Looking for a camper? Search through 100s of vehicles with our Vans for Sale section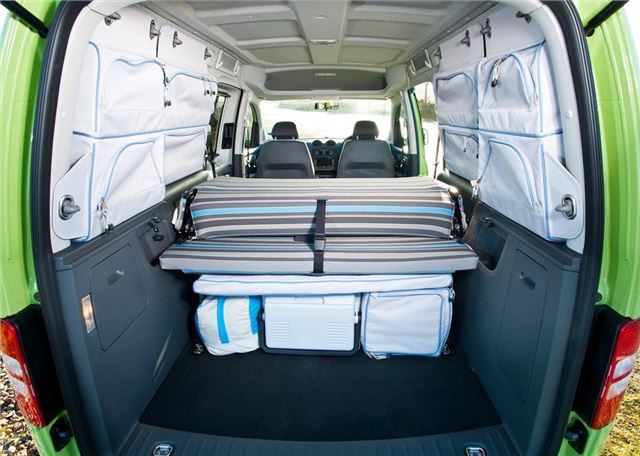 1


Travel light
Camper vans are big, but they're not that big. They have to accommodate stoves, beds and people among other things, which leaves little room for storage and this is something many people underestimate.  
Write down everything you want to take, then try and halve it. People turn up with the kids' buggy, the kite, the flippers and the surfboard and end up leaving half of it behind. Unless you've got a motorhome with masses of space, you won't fit it all in. 
Comments