Top 10: Shortest vans
If you're based in a tight urban environment you'll have different priorities to someone who has a more rural business. Often you'll run shorter routes, delivering things in smaller batches to places nearby. To squeeze through the traffic you'll want a smaller van, so we've found ten of the shortest – perfect for undersized loading bays and miniscule parking spaces.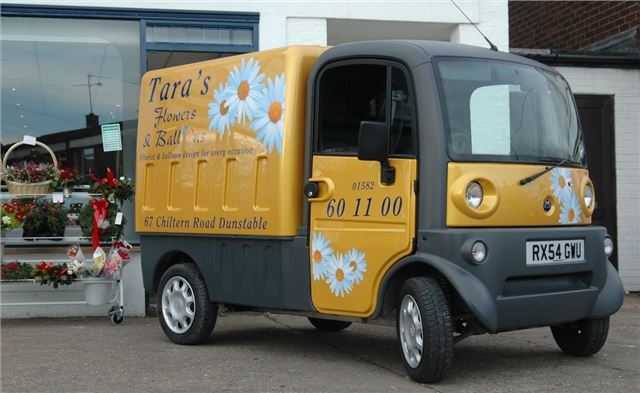 1


Aixam Mega – 3328mm
This bizarrely shaped French built van is powered by either a small diesel engine or a bank of eight batteries. It's sold as a pick-up, tipper or panel van, and while it lacks sheer capacity it's tiny enough to be threaded through urban streets. Unfortunately it's not easy to get hold of these microvans in the UK.
Comments