Top 10: Small used vans for sale under £5000
A capable and efficient used van could cost you a lot less than you think. In fact, from as little as £5000, you can find a huge range of large and small used vans for sale, in good condition, with a full history and MoT.
Here are 10 of the best large and small used vans for sale right now at Honest John Vans For Sale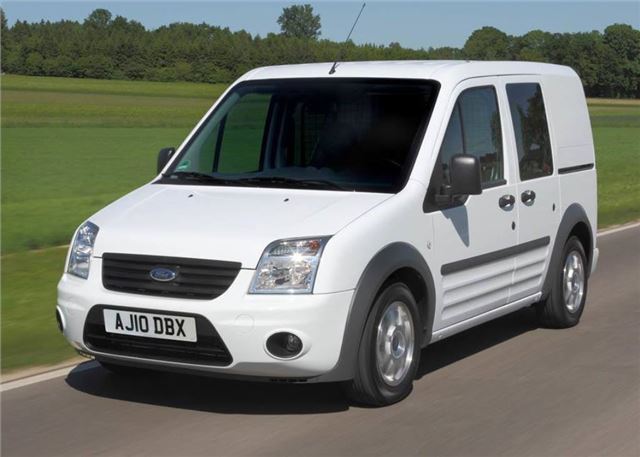 1


Ford Transit Connect 
The original Ford Transit Connect was launched in 2002 and remains, in our opinion, one of the best panel vans money can buy. However, with the oldest Transit Connects now pushing 14+ years you can conceivably pick one up for comfortably under £1000, but don't expect anything but galactic mileages, plenty of owners and a patchy service history. 
For £5000, you can easily secure a 2012 van, with 60,000 miles, full MoT and service history. Simple to work on, hugely practical and decently specified - particularly the post-2008 models, the Connect is an inexpensive, dependable buy, for those wanting maximum space on a tight budget.  
Comments