Top 5: Best selling vans in September 2013
A new report from the Society of Motor Manufacturers and Traders (SMMT) has shown that van registrations rose by 10.3 per cent in September, with 4006 more vehicles sold in comparison to the same month last year.
The rise in sales has been largely attributed by Britain's improving economic outlook, with builders and couriers investing in new vehicles to aid business expansion. Indeed, more than 200,000 vans have been registered in 2013 – a rise of 9.6 per cent on 2012 – and market observers believe the market will only grow stronger in the coming months.  
We've listed the top 5 selling models in September. Could one of these become your next van?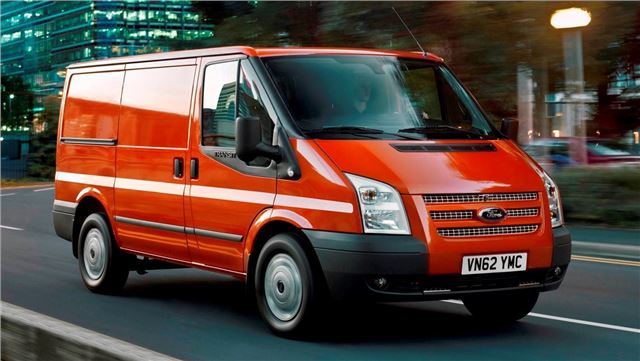 1


Ford Transit
The perennial favourite, the Ford Transit topped the September sales chart with 6581 vans sold. Indeed, the Transit is widely considered to be ones of the best vans around, with a range of body styles and impressively low running figures. Buy an ECOnetic model and you'll average 40mpg, which isn't bad when you consider the Transit can carry 1575kg and offer 10.45 cubic metre of load space. 
Comments