Top 5: Bestselling vans
Buying a van is a complicated business – there are vans classified as long, short, tall, low, tipper, flatbed... the list goes on. With so many variants and options you might end up asking what someone else has bought and sticking with it – so what sold the best in 2012? We've got the official top five, based on SMMT registration figures.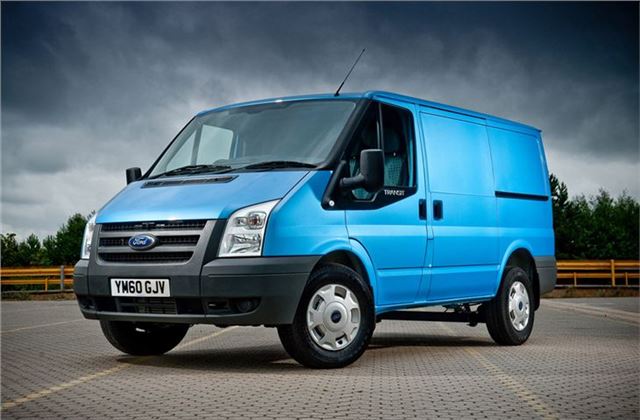 1


Ford Transit - 48,075 registered in 2012
The figures reveal it's Britain's favourite van by a country mile, outselling every other model in this list by a significant margin. With so many variants and combinations there's a model to suit every user, and it's close to impossible to go outside for a drive and avoid seeing one.
Comments