Top 10: Most economical large vans
When you're covering tens of thousands of miles every year, even a small difference in fuel economy will make a big difference to your fuel costs. Here we list the top 10 large long wheelbase vans with the best fuel economy. But it's important to remember that these are claimed figures for an unladen van. A fully loaded van will be considerable less economical.
Does your van return different figures? Submit them to our Real MPG for Vans section.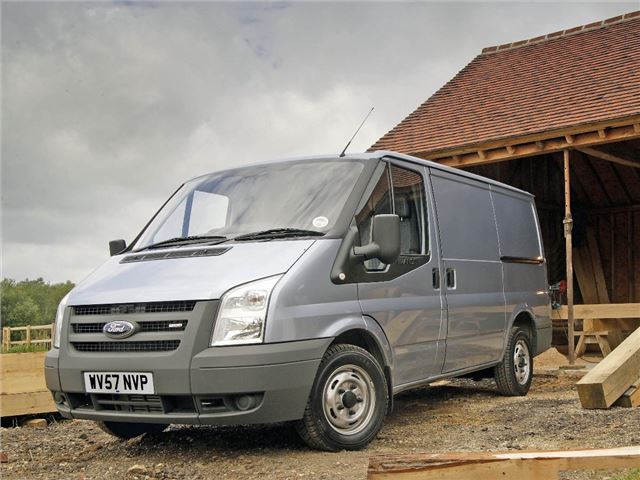 1


Ford Transit ECOnetic Medium Roof 350 LWB 2.2 TDCi 125PS - 39.8mpg
The 3.5 tonne Transit will be replaced next year by an all-new model and it will have a tough act to follow. The Transit is regarded as the best van around by many, for its sheer versatility and durability. Plus it's cheap to run as this ECOnetic model, with near 40mpg, proves.
Share this story

Tweet
More Top 10s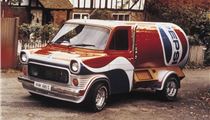 Top 10: Crazy vans

Top 10: Highest payload ratings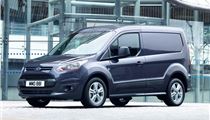 Top 10: London LEZ friendly vans

Top 10: Most economical pick-ups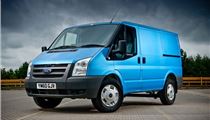 Top 5: Bestselling vans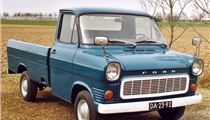 Top 10: Classic Ford Transit gallery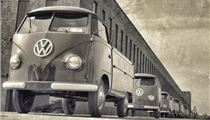 Top 10: Classic Volkswagen Transporters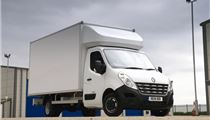 Top 10: Highest capacity vans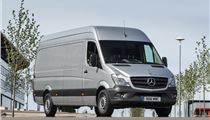 Top 5: Euro6 compliant vans