UK van market returns to growth, after months of decline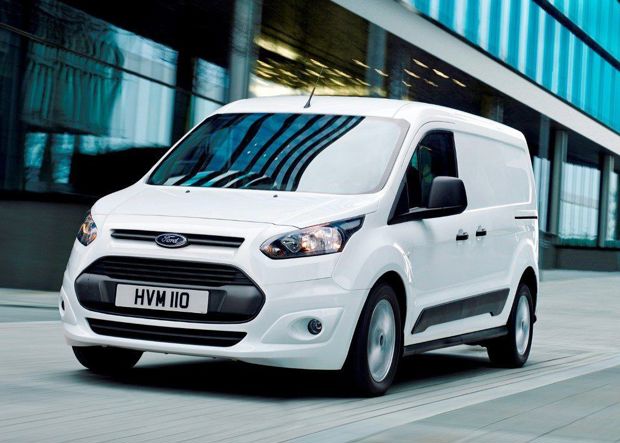 The number of new vans being registered in the UK rose for the first time in four months in June, with sales of pick-ups and smaller vans driving demand.
The figures, from the Society of Motor Manufacturers and Traders (SMMT), show that new van sales increased by almost two per cent in June, with 37,349 vehicles being sold. The spike in sales ended months of decline.
However, while June's figures are encouraging, with pick-ups and small vans showing a respective 14.2 and 29.9 per cent increase, sales of larger vans have continued to fall, with the 2.5 - 3.5 tonne segment dropping 5.4 per cent compared to June 2016. 
According to industry experts, Brexit remains the biggest challenge for van operators, with businesses remaining cautious when it comes to investing in large and expensive vehicles. 
"The pick-up market is booming and, in my view, becoming the backbone vehicle of the service industry"
"The large van sector has experienced a wobbly few months, with Brexit causing concern among operators," said Stephen Latham, head of the van and truck division, of the National Franchised Dealers Association.
"The 2.5 - 3.5 tonne market has fallen by 4.4 per cent in the first six months of 2017, compared to last year. That means large businesses have bought 5000 fewer vehicles. However, the 2.0 - 2.5 tonne segment is doing really well, which suggests that the service industry is picking up some of the slack," added Latham.
The pick-up market remains on track to be one of the biggest success stories of 2017, with the market increasing by 14.2 per cent in June. This means pick-ups are now the third largest sector in the light commercial vehicle market, with year to date sales close to breaking to the symbolic 30,000 barrier. According to Latham, pick-ups have become a major player in the commercial vehicle market and it's the service industry and self-employed that are driving demand.
"The pick-up market is booming and, in my view, they're becoming the backbone vehicle of the service industry and self-employed. This gives me a lot of confidence that British business is in a good place. Even if the overall (van) market falls by three or four per cent on 2016, we'll still be in a healthy place in regards to registrations. For example, the year-to-date total in 2017 is 184,926, which is 54 per cent higher than the number of vans being sold five years ago," said Latham.