New Vauxhall Vivaro van to be built in Luton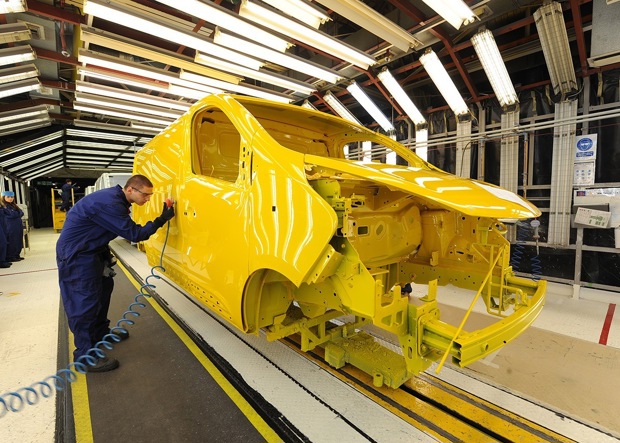 Vauxhall has announced it is to build the next-generation Vivaro van in Luton. The move secures 1400 UK jobs and will increase the plant's production capacity from 60,000 to 100,000 vehicles per year.
Despite Brexit uncertainties, Peugeot Citroen (PSA) is believed to be investing up to £100 million in the Luton van-making plant, while the Government is thought to have made a financial contribution of £9 million to help secure the deal.
The announcement has been described as "a vote of confidence in Vauxhall's high skilled workforce and the UK's world leading automotive sector" by Business Secretary Greg Clark and will safeguard 1400 jobs at the plant and thousands more in the wider supply chain.
The next-generation Vivaro van will go on sale in 2019 and be based on a PSA platform that could pave the way for Luton to build vans for Peugeot and Citroen in the future. Any such move would certainty bring more jobs to the factory, which has been building vehicles since 1905. 
"This is a major milestone for the future of the Luton plant and a key enabler to serve our ambitions in the commercial vehicle market, guaranteeing customers the best offering in this segment," said Carlos Tavares, Chairman of the managing board groupe PSA.