Top 10: Volkswagen Transporter T5 versions you will find for sale
The VW Transporter T5 for has been around for over a decade, which means there are lots of used T5 vans for sale. Like its rivals from Ford and Mercedes-Benz, the T5 was offered in a number of bodystyles, load lengths and heights, with crew cabs, chassis cabs and shuttle minibus layouts.
Here we list 10 of the most-popular VW used vans you will find at Honest John Vans For Sale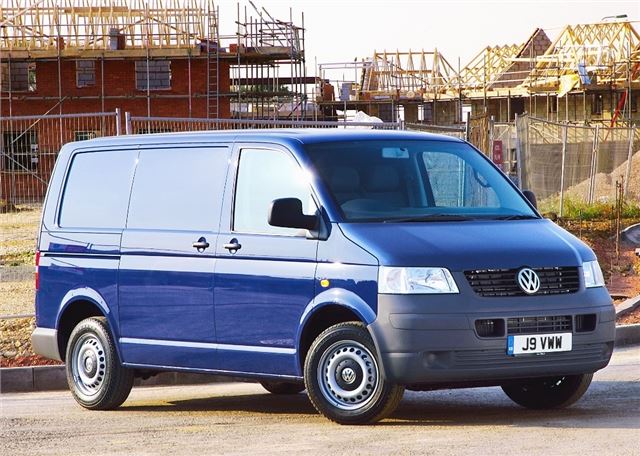 1


Transporter T5 panel van is the most-common VW van for sale
The Transporter T5 panel van sold in huge numbers, which means it is the most common used VW van for sale in the UK. Launched in 2003 and available on two wheelbases and three roof heights, early T5s will provide a maximum cargo capacity between 5.8 and 9.3 cubic metres, with gross vehicle weights ranging from 2.6 to 3.2 tonnes.
The standard T5 engine choice is relatively simple, with a four-cylinder 1.9 TDI producing either 84PS or 102PS alongside a five-cylinder 2.5-litre unit with either 131PS or 174PS.
See all used VW Transporter T5s at Honest John Vans For Sale
Comments