Top 10: Crew cab vans
If you have a team of workers to move around along with all their gear you'll need a crew cab van. Crew vans have a full complement of five or six seats, rather than the usual two or three on the front row. That does eat into the load area, but there's usually plenty of space to spare. Here's our top ten.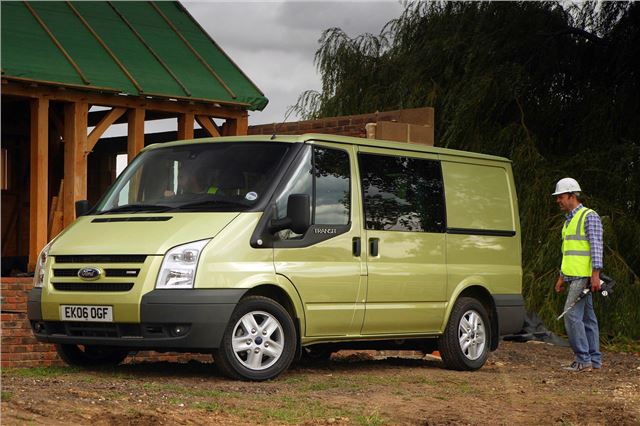 1


Ford Transit Crew Cab
Britain's favourite van is offered with such a wealth of combinations it'd be strange if a crew cab variant wasn't available. It is, of course – and in a variety of sizes, from medium-wheelbase and roofline to the largest Jumbo. It's also available as a chassis cab for conversion to a flatbed, box-van or whatever else is needed. 
Share this story

Tweet
More Top 10s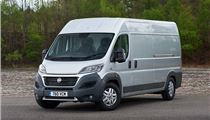 Top 10: Large vans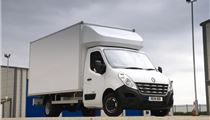 Top 10: Highest capacity vans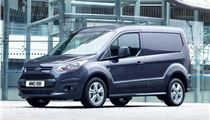 Top 10: London LEZ friendly vans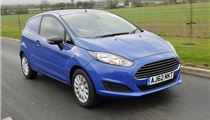 Top 10: Most economical small vans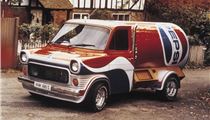 Top 10: Crazy vans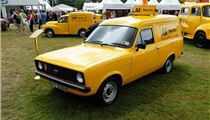 Top 10: Classic AA Vehicles

Top 10: Medium vans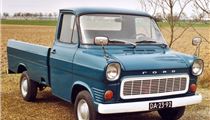 Top 10: Classic Ford Transit gallery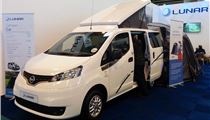 Whistle stop tour of the Caravan, Camping and Motorhome show