Car Crime Census 2013: Top 5 least stolen van manufacturers
Whether it's a case of strong security or simply not being an attractive target to thieves, certain brands fare well when it comes to evading the criminals spotlight. Often it's the case that few numbers of registered vehicles means few thefts, but that's not the same for all small volume van brands - Suzuki and Daihatsu are among the most stolen brands.
As with our top 5 most stolen van manufacturers we haven't set any minimum numbers so this is a pure list covering everything from the big volume sellers to the smaller van brands - some of which don't actually sell vans anymore.
See also: Top 10 Cars Stolen to order / Top 10 Most Stolen Cars / Crime homepage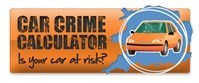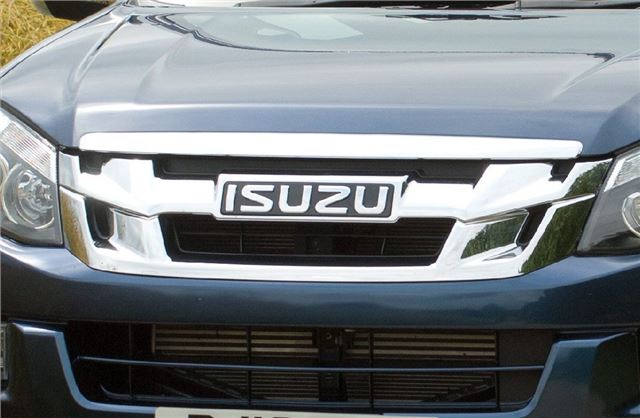 1


Isuzu - 0.05% theft rate
Isuzu may not be a big player in the van market compared to Ford but it has a strong range with the NKR and NQR trucks plus the new D-Max pick up which replaced the Rodeo. The Japanese firm has clearly worked on security too, as it's vehicles are clearly not targeted by criminals, reflected in its incredibly low theft rate. Only a handful of Isuzu vans were actually stolen.
Comments