Volkswagen and Ford to develop new range of vans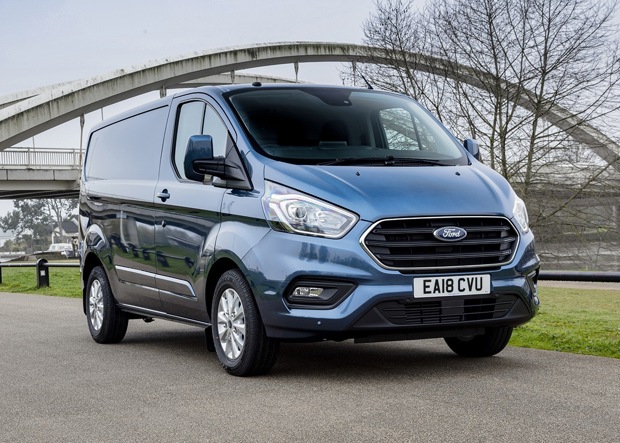 Rival van manufacturers Ford and Volkswagen are in talks to jointly develop a new range of commercial vehicles.
In a statement, the two companies said they have signed a memorandum of understanding and are exploring a strategic alliance designed to strengthen each company's competitiveness and better serve customers globally.
Both have stressed that the deal will not include any cross ownership stakes, with Ford and Volkswagen remaining completely independent of each other.
It is understood that the two van manufacturers are looking to share development costs in order to build a new generation of electric and hybrid powertrains. Ford is already at an advanced stage of developing the plug-in hybrid Transit Custom while Volkswagen is working with Apple to build driverless electric versions of the Transporter.
In 2017 more than 360,000 new vans and pick-ups were registered in the UK, with the Ford Transit Custom being the best-seller with over 50,000 being sold. In comparison 22,000 Volkswagen Transporter vans were registered in 2017. 
"We look forward to exploring with the Volkswagen team in the days ahead how we might work together to better serve the evolving needs of commercial vehicle customers – and much more," said Jim Farley, Ford's president of global markets.
"This potential alliance with the Volkswagen Group is another example of how we can become more fit as a business, while creating a winning global product portfolio and extending our capabilities," he added.
Ford and Volkswagen have worked together in the past, developing the Galaxy and Sharan range of family cars. The companies have promised to provide updates and additional details as talks progress.