Nissan NV250 van: Ford Transit Connect rival revealed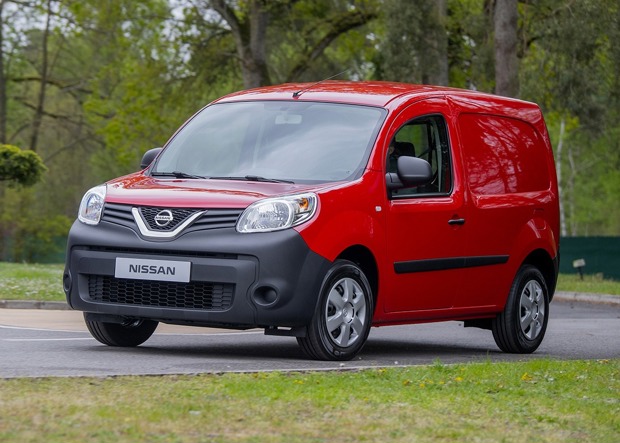 Nissan has revealed the NV250 that will rival the Ford Transit Connect and Volkswagen Caddy.
The new small van has a maximum payload of 800kg and will cost in the region of £16,000 (excluding VAT) when it goes on sale in September. The NV250 will replace the NV200 in the Nissan van range, with the latter being removed from sale in July.
The NV250 shares its platform and engines with the Renault Kangoo panel van, but promises better value with Nissan's five-year/100,000 mile warranty supplied as standard. Like its French stablemate, the NV250 is available in L1 and L2 load lengths and is powered by a turbocharged 1.5-litre turbodiesel engine.
Payloads range from 650kg - 800kg, which puts the NV250 behind the 1000kg maximum payload of the Transit Connect. Load lengths for the panel van span from 2.1 - 2.9 metres, with the largest versions providing 4.6 cubic metres of load space. 
The NV250 panel van is available with 80PS, 95PS or 115PS engine outputs and can be configured with two or three front seats. The crew cab (limited to L2 bodystyles) provides five seats and is available with 95PS or 115PS. 
Depending on bodystyle and engine output, the NV250 will return an official 56mpg - 64mpg. It will also meet the latest Euro6D emission standards and be exempt from urban pollution charges like the London ULEZ. At this stage it isn't clear if Nissan will add an electric powertrain to the NV250, to mirror the Kangoo Z.E.
Buyers will also get the option of Extended Grip, which adds all-season tyres and enhanced traction control that will make the front-wheel drive NV250 apt for wintery roads.