Top 10: Medium vans
Choosing the right size of van is important for any business, and there are plenty on the market that offer just the right blend of space and usability. But which are the most-popular with the readers of Honest John Vans?
Click through the gallery to see the top 10 medium-sized vans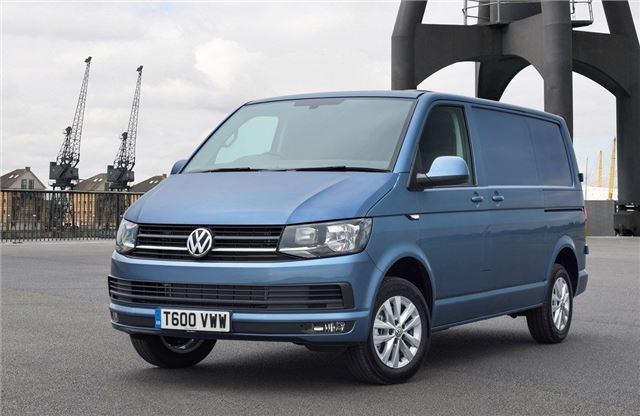 1


Volkswagen T6 Transporter
Essentially a revamp of the T5, the T6 may not be radically different, but it still garners full marks from us. That's mainly down to the way it drives, few vans in any class manage to feel so comfortable and car-like from behind the wheel.
As well as a lengthy roster of standard kit that includes driver fatigue monitoring, the T6 is refined and smooth riding if a little short on ultimate cabin space. The TDI engines are great and even a lack of outright cargo-carrying ability can't dent its appeal.
Comments