Van drivers to get first aid training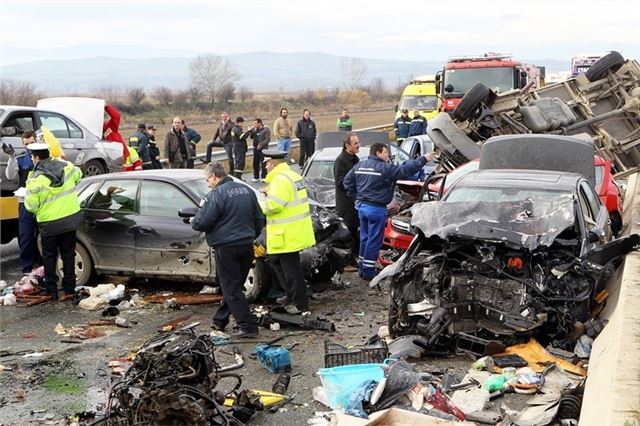 Van drivers could soon become lifesavers after Driver First Assist announced plans to train 30,000 van drivers in basic first aid techniques. The ambitious scheme is run in partnership with the UK's emergency services and all professional drivers will be eligible to take part in the training - at a cost of £95. It's claimed that up to 46 per cent of road traffic fatalities could be prevented if drivers knew basic first aid techniques.
Driver First Assist will give van drivers the skills to take control of the scene of an accident, apply first aid and relay vital information to the emergency services. The initiative has been given the support of the police, fire service and ambulance service.
The training will be organised by the DFA, which is a not-for-profit organisation, and take place at designated centres across the UK. The course material will be taught by serving members of the emergency services and the assessed course will take just one day to complete, with a mandatory CRB check required to gain the qualification. The training costs £95 and includes indemnity insurance. There's also an additional £25 fee for a mandatory first aid kit and fluorescent jacket.
The launch of safety scheme follows a successful trial with lorry and coach drivers. It's hoped that up to 46 per cent of road traffic fatalities could be prevented if van drivers equipped themselves with lifesaving first aid skills.
Founder of Driver First Assist, David Higginbottom, said: "Our vision is for hundreds – if not, ultimately, thousands – of trained drivers equipped to take action in the first critical moments after a road traffic accident.
"Simple first aid techniques could do much to reduce casualties while the emergency services own ability to perform would be dramatically enhanced by receiving an onsite situation report the moment they arrive on scene."
Further information on Driver First Assist and course availability can be found at www.driverfirstassist.org
Comments