Sales of Transit-based Wellhouse camper exceed expectations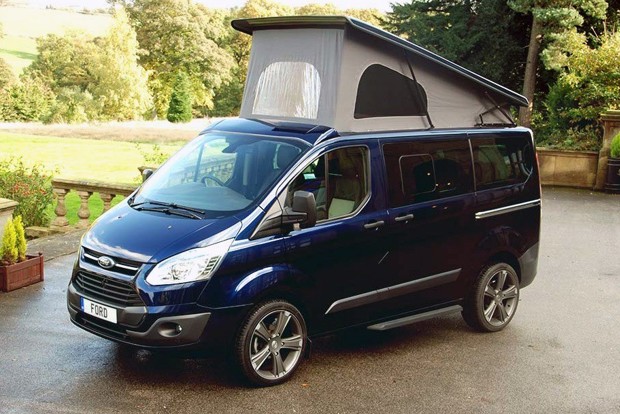 Huddersfield-based camper convertors Wellhouse Leisure has seen record sales in the first half of 2014, with more than 80 Ford Terrier campervans sold.
The Transit based camper is available with three equipment grades and is priced from £39,500 to £46,000.

All Terriers come with five seats and a double bed, with the option of a two-berth roof bed. There's also a two-ring hob, a sink, a 43-litre fridge, Webasto air heater, 240V and 12V sockets, a 100 A/h leisure battery, 25m mains hook up lead, 40L fresh and waste water tanks plus tables and a 6kg gas locker.
13 Ford retailers are appointed agents by Wellhouse and more are interested, so in total Wellhouse Leisure expects the Terrier to be offered through around 20 dealers by the end of the year. Managing Director David Elliot says that by then most people in the UK should be within 50 miles of a dealer.
The Terrier has been awarded Campervan of the Year in the Motorhome Awards 2014.