Vast majority of vans are 'dangerously overloaded'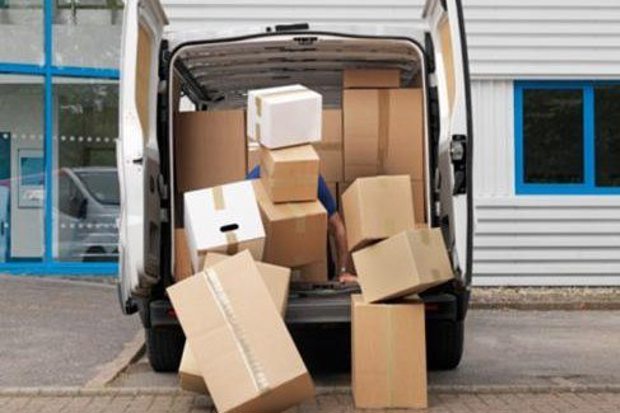 Almost nine in ten vans checked by authorities last year were "dangerously overloaded", according to the Society of Motor Manufacturers and Traders (SMMT).
Figures show that a staggering 88.5 per cent of vans checked in by the Driver and Vehicle Standards Agency (DVSA) in the UK in 2015 were illegally overloaded, compared to 84 per cent in 2014. It's a situation that is undermining the safety advances being made by van makers, says the SMMT.
The DVSA weighed 2,381 vans in 2015 and 3,337 in 2014, with the results showing that not only were almost nine in ten measured over the limit, but most were poorly loaded – a situation that can "pose a risk to its driver and other road users, adding vital metres to braking distances and affecting handling," according to an SMMT statement.
At present only HGVs are subject to strict legal requirements for loading, while vans under 3.5 tonnes are not – the great majority of commercial vehicles on the road, in other words.
Despite advancing slower than passenger car safety, commercial vehicles are beginning to be fitted with some of the very latest technology; around one quarter of vans for in the UK today can be specified with advanced collision warning. Autonomous emergency braking will soon be available on some vans too, with three models debuting the technology at this week's Commercial Vehicle Show in Birmingham.
Mike Hawes, SMMT Chief Executive, said, "Vans have never played a more important role in the British economy, with a record 4 million vans now on our roads, so it is a concern that this in-use safety record remains so poor.
"Manufacturers are investing significant amounts in new safety technology, but this can only do part of the job. We continue to urge operators and owners to comply with the law to keep themselves and others safe, avoid the risk of fines and keep the threat of further legislation at bay."