Vans recall round-up: New Citroen Dispatch and Peugeot Expert recalled over airbag issue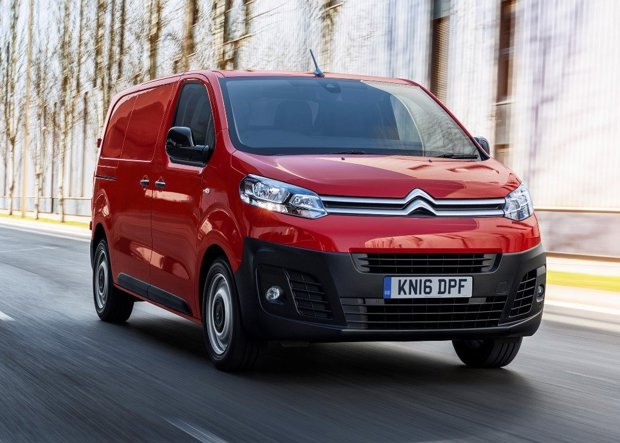 The Driver and Vehicle Standards Agency (DVSA) issued six recalls for vans and pick-ups in February and March.
The biggest is for the new Citroen Dispatch and Peugeot Expert, with thousands being recalled over water leaks that may result in the airbag going off unintentionally. The issue affects the latest generation Dispatch and Expert, and includes MPV versions – such as the Space Tourer and Traveller.
Renault has issued a recall for the Master over a sideboard hinge failure. The issue only affects platform cab versions, with the tipper conversion, built between January 2010 and April 2015. 
There is also a recall for the Ford Ranger over an automatic gearbox issue, with the transmissions switching from sixth gear to first due to an incorrect signal from the output speed sensor.
Van and pick-up recalls in full