Government unveils licence changes to support electric van uptake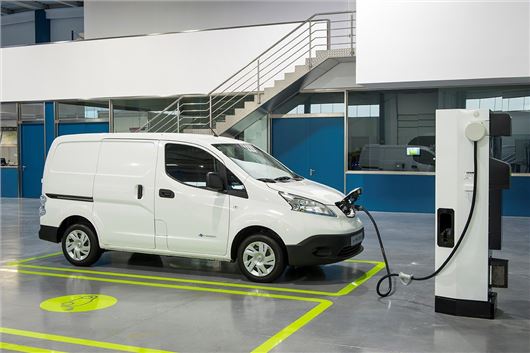 Published 02 August 2017
Changes to driver licencing rules will make it easier for van drivers to switch to electric vehicles, if plans announced under a Government consultation are given the green light. 
The move takes into account the added weight of electric or hybrid-electric drivetrains so as not to reduce the payload and, therefore, usability of electric or gas-powered vans as part of moves to improve air quality in towns and cities across the country.
What type of driving licence do you currently need to drive a van?
The new licence rules will increase the maximum permissible mass for a Category B licence holder – that of someone who holds a standard car licence – from the current limit of 3500kg up to 4250kg.
Electric vans in particular are generally heavier than diesels because of the large battery required to store the electric charge. This reduces the amount of goods they can carry, or it means that van drivers have to apply for a category C licence with the associated costs and medical report requirements.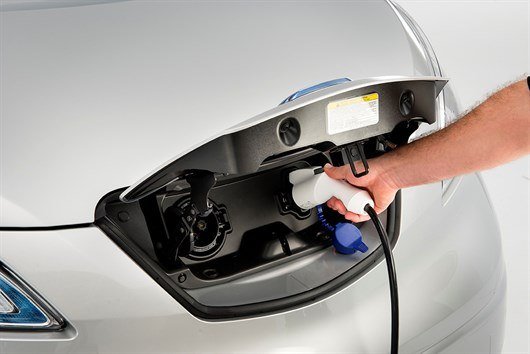 The Department for Transport (DfT) has outlined plans that will allow drivers to operate vans weighing up to the higher limit if they are powered by electricity, natural gas, LPG or hydrogen.
Transport Minister Jesse Norman said: "Vans have become essential to our economy and are vital for builders, small businesses and delivery drivers. We have more of them on our roads than ever before. That's a good sign for the economy, but our challenge is to try to tackle their impact on air quality."
"We want to make it easier for businesses to opt for cleaner vehicles, and these proposals are designed to do just that."
Road traffic estimates show there has been a rapid rise in light goods vehicle (LGV) traffic over the last 20 years, in part powered by the growth in internet shopping. In 2016 vans clocked up 49.1 billion vehicle miles – an increase of 23 per cent compared to 2006.
Stuart Kingsley, Head of Fleet at online supermarket Ocado, which is adopting low emission technology across its fleet, added: "We are very keen to incorporate the latest low-emission technologies in our vehicle fleet, but we have been unable to do so, due to the extra weight of the technology and category B licence restrictions. This vital derogation would allow us to field the latest alternatively fuelled vans."
The public consultation will last until the end of October.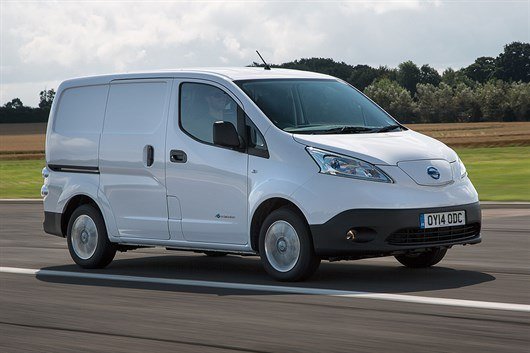 Comments
Author

Craig Cheetham
Latest