Safety recalls issued for Ford Ranger and Toyota Hilux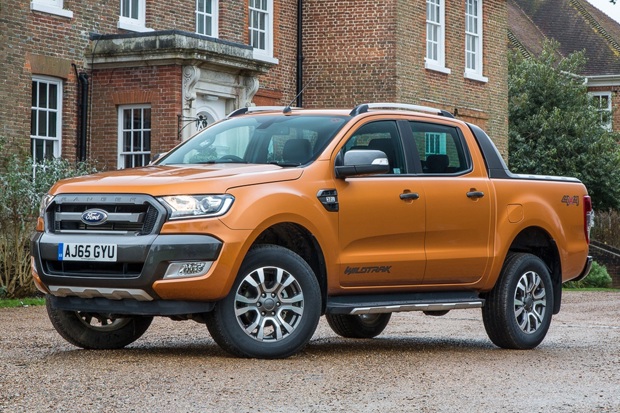 The Ford Ranger and Toyota Hilux face recalls for safety concerns, including mechanical issues and airbags failing to deploy upon impact.
A total of 3277 Ford Ranger models, built between 17 November 2015 and 24 February 2016, are being recalled for mechanical issues. On affected Rangers, the clip that holds the gearshift cables may not be fully engaged with the handbrake cable. If the driveshaft then becomes damaged, this could result in a loss of drive.
The fix involves checking the gearshift cables and driveshaft for damage and replacing these parts if required. The dealership will also inspect the gearshift cables clip to ensure it is correctly aligned and fully engaged.
The Toyota Hilux is also subject to a recall.  Some models built between 14 October 2008 and 15 August 2011 were fitted with the wrong airbag during a previous recall.
A total of 4267 vehicles contain incorrect replacement airbags, which may fail to deploy as intended upon impact. The fix involved replacing this airbag with the correct airbag.
For more information on the recalls, click here.