Van drivers urged to mind their mental health this winter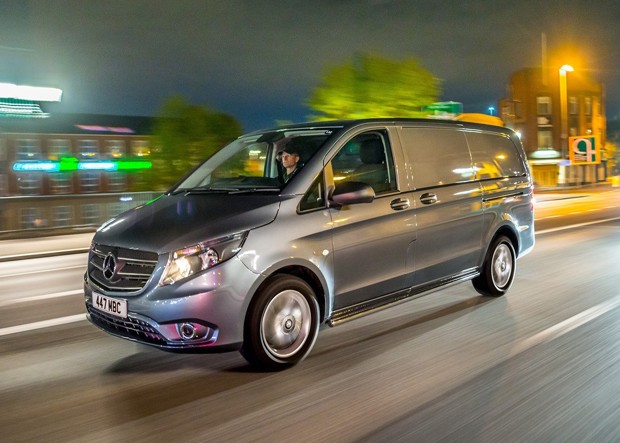 Van drivers are being urged to check their mental health this winter after a survey found that half of drivers experience signs of depression in the darker, colder months
According to the new research from Mercedes-Benz Vans, more than eight in 10 drivers feel more tired in the autumn and winter months, compared to summer, with half of drivers saying they suffer from regular low moods.
Mercedes-Benz Vans spoke to more than 2000 van drivers during the survey and found that nearly one in three suffer from symptoms akin to Seasonal Affective Disorder (SAD) in the winter.
The NHS describes SAD as a type of depression that comes and goes in a seasonal pattern. It is sometimes known as "winter depression" because the symptoms are usually more apparent and more severe during the darker, colder months. Symptoms of can include low moods, irritability and feelings of despair.
"The hard-working van community is not immune from the impact of SAD or increased isolation during the winter months," said Steve Bridge, managing director of Mercedes-Benz Vans.
"During this period of the clocks changing, we're determined to raise awareness of just how tiring it can be on both physical and mental health this of year." 
Van drivers should consider seeing their GP if they think they might have symptoms of SAD and/or feel they are struggling to cope in any way.
The mental health charity Mind is also on hand to help van drivers who are concerned about their mental wellbeing.