Coronavirus: Van drivers given six-month MoT extension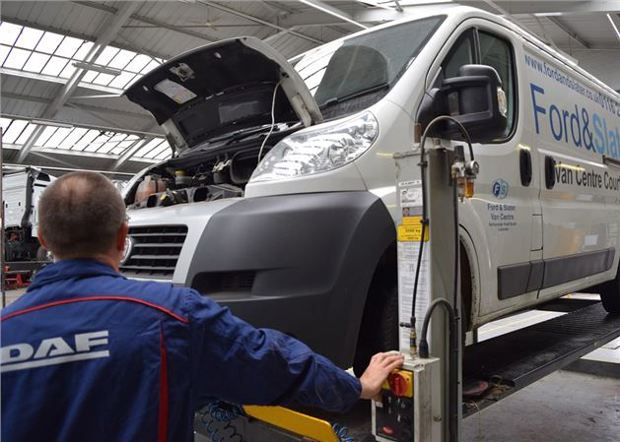 The Government has announced a six-month MoT extension for all vans in the UK in a bid to combat the coronavirus outbreak.
Any van due an MoT from 30 March 2020 will have it automatically extended by six months. MoTs for vans that expire before 30 March will need to be tested, unless the owner is showing signs of coronavirus or shares their home with someone who is vulnerable to the disease. 
The Department for Transport has told HonestJohn.co.uk it is working with insurers and the police to ensure drivers are not unfairly penalised for not being able to get an MoT.
However, it's important to make sure you keep your vehicle roadworthy - if it's not, you could face a fine of up to £2500 along with a driving ban and three penalty points.
The Government has already suspended the annual roadworthiness test for heavy goods vehicles, buses and trailers for three months. 
If you're not sure when your van's MoT is due, the Government's MoT history website is being updated to reflect the extension - all you need is your van's registration number to check.
If your van is less than three years old and hasn't yet had its first MoT, it'll also be entitled to a six-month extension.
Any van that has recently been tested and failed its MoT will not get an extension and will need to pass an MoT before it can be driven on public roads again.
Garages and MoT centres are allowed to remain open and, despite the extension, MoTs are still going ahead. This means you may still be able to get an MoT if you're reliant on your van.