2022 Mercedes-Benz T-Class MPV: price, specs and release date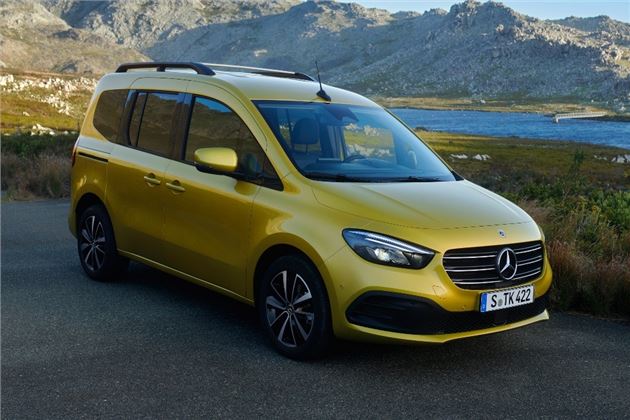 The Mercedes-Benz T-Class MPV has been teased ahead of the model's launch in mid-2022. The T-Class is an MPV based on the Citan van. As such, it plays to the same tune as models like the Volkswagen Caddy and Peugeot e-Rifter – offering vast (and very usable) interior space in a relatively small footprint, combined with car-like driving characteristics and petrol, diesel and latterly electric motors. 
2022 Mercedes-Benz T-Class: price and release date
The Mercedes-Benz T-Class will go on sale in the summer of 2022 priced from around £25,000 to compete with the Volkswagen Caddy MPV and Peugeot e-Rifter electric MPV. An electric T-Class will launch in 2023 tasked with taking on the Peugeot and you can expect it to cost more than £30,000 to cover the cost of the car's expensive EV technology.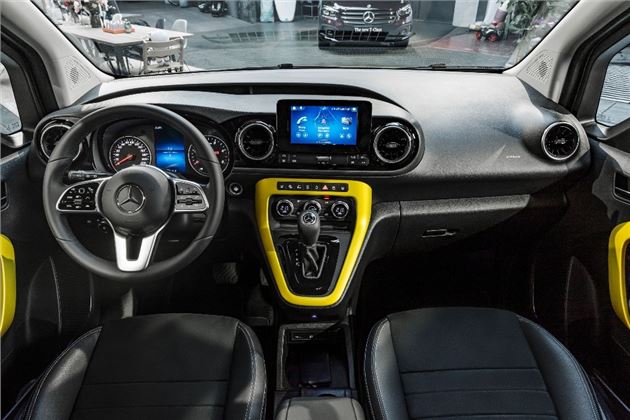 2022 Mercedes-Benz T-Class: styling and interior
If you can imagine a Citan van with rear windows, alloy wheels, roof bars and body-coloured materials in place of cheap black plastics, then you can imagine the Mercedes-Benz T-Class that shares the same platform. The beauty of van-based MPVs like these is that they give you lots of space for a very reasonable price.
The interior will stay similar to the Citan's, which is no bad thing. Sure, you get more hard cabin plastics than soft and wielding materials but, on the upside, they will stand up well to the kind of punishment only a family can lay out.
Nevertheless, the T-Class will feel umarket for a van. You can expect it to have turbine-style air vents – as you get in Mercedes-Benz saloons – and a large seven-inch infotainment screen. It'll come as standard with Apple CarPlay and Android Auto, so you can mirror your phone on the car's big screen and use its apps for things like navigation and music playback.
Fancy trim pieces that you don't get in the Citan will brighten up the cabin and you can expect to be able to spec luxuries like a man-made leather seats, LED ambient interior lighting and the "hey Mercedes" voice control system that will let you adjust the ventilation or set route directions with the power of your voice. 
Having said that, the real luxury will be the sheer space available inside the T-Class. It'll be offered in two wheelbase lengths, with the latter having  room for up to seven adults inside. The short wheelbase model will carry five large adults or fit four child seats. 
Everything about the T-Class will be geared for practicality, so you'll get two sliding rear doors that give you superb access to the middle and back row and a raised ride height that makes it easy to slide in and out of your seat.
Expect the cabin to be saturated with smaller storage spaces and charging sockets, while the rear seats will likely be removable – turning the T-Class into a van that can tackle big jobs like house moves and tip trips.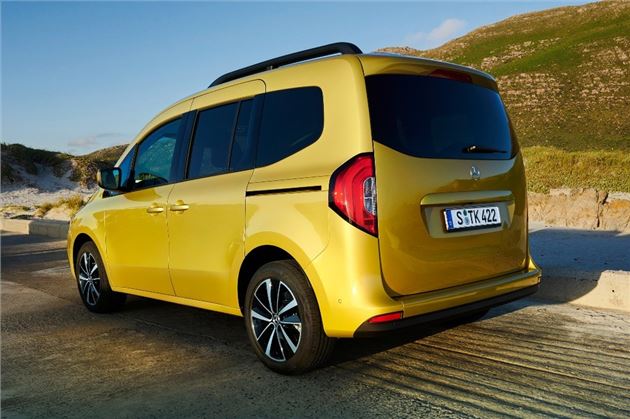 Mercedes-Benz T-Class: engine and performance
We've driven the Citan that the T-Class will be based upon and it's as comfortable as any car in the same price bracket with surprising interior refinement, light controls and a list of optional autonomous driving tech that can take the monotonousness out of long drives. 
You'll have to wait until 2023 to buy an electric T-Class, which means it will launch with a choice of 1.3-litre petrol engines with 102PS or 131PS or a 1.5-litre diesel with 95 or 116PS. We'd choose one of the petrols if you do lots of short journeys, while the diesels will make sense if you spend lots of time on the motorway. The whole range will be turbocharged giving even basic T-Class models decent punch.
Running costs will be affordable with the diesel returning up to 53mpg, according to the official figures. The petrol will be more thirsty and is advertised with a maximum fuel economy of 42mpg. 
The Citan the T-Class is based upon is billed as a trader's van that's perfect for city driving. Like it, you can expect the T-Class to have a tight turning circle and to be available with handy features like a reversing camera. The T-Class will come with the same snickety six-speed manual gearbox as the Citan with the option to swap it for a seven-speed dual-clutch automatic. 
1
Is there a passenger-carrying version of the Mercedes-Benz Citan?
Yes, the Mercedes-Benz T-Class is a passenger-carrying version of the Citan van – sharing the same engines, gearboxes and vast interior space. 
2
What are the dimensions of the Mercedes-Benz T-Class?
Dimensions for the Mercedes-Benz T-Class have yet to be confirmed but you can expect them to mirror the Citan van which is 4,498mm long, 1,859mm high and 1,832mm tall. 
3
How much can the Mercedes-Benz T-Class tow?
While the Mercedes-Benz T-Class' towing capacity has yet to be confirmed, you can expect it to be able to haul an unbraked trailer weighing up to 750kg and a braked trailer of up to 1,500kg. 
Before you step into a showroom, read our in depth guide to all the new cars coming in the next 12 months and beyond – some are well worth the wait.
Read more
Ask HJ
Are van-based cars subject to van speed limits?
Are van-based cars subject to van speed limits? Which are the van-based cars? Thanks.
Van-based cars, also known as car-derived vans or MPVs, aren't considered the same as commercial panel vans - which must do 10mph less than the national speed limit for a car on single and dual carriageways. That's the simplest explanation without getting into van weights and the like. You can see the full breakdown here: https://www.gov.uk/speed-limits MPVs include vehicles like the Citroen Berlingo and Peugeot Rifter. You can see our top 10 MPVs here: https://vans.honestjohn.co.uk/van-top-10s/top-10-van-based-family-mpvs We also ran a Peugeot Rifter for six months, which you can read about here: https://www.honestjohn.co.uk/our-cars/peugeot-rifter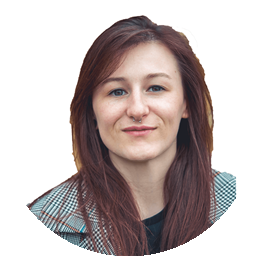 Answered by
Georgia Petrie
More Questions
Ask HJ
Are there any cars with sliding doors that fit three child seats?
I want a car or MPV with sliding doors for a family of three kids and two adults. I currently have a Ford S-MAX and we can get three child seats in the middle row but obviously that doesn't have sliding doors. I'm considering the Mazda 5 but want to know if the middle row will hold three seats. We don't want to go as big as the SEAT Alhambra. Hope you can help.
Unfortunately, the Mazda 5 is not compatible with what you want. It's very unlikely to seat all three kids in the back - and it only has two Isofix anchor points in the second row anyway. That leaves you with two options (unless you can think of an alternative model I haven't): 1) a larger car like the Sharan or MPV with sliding doors, 2) a slightly smaller car without sliding doors. You're unlikely to get a smaller car with sliding doors, essentially. Here are some models that fit three child seats across the back (but not all have three Isofix points): 1)Audi Q7 2) Peugeot 5008 3)VW Touran 4) VW Sharan/SEAT Alhambra 5) Citroen C4 Grand Picasso 6) Ford Galaxy 7) Renault Grand Scenic 8) Citroen C5 Aircross (two outer seats get isofix mounts) 9) Vauxhall Combo Life/Citroën Berlingo/Peugeot Rifter (second row gets 3 isofix points and fits 3 child seats, but the third row with two seats isn't suitable for car seats. It has sliding doors but is obviously much larger than your S-MAX as it's van-based). 10) Volvo XC90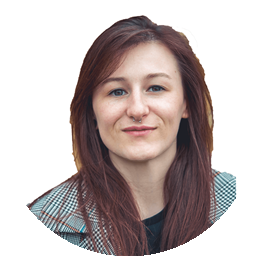 Answered by
Georgia Petrie
More Questions