Used LCV values rise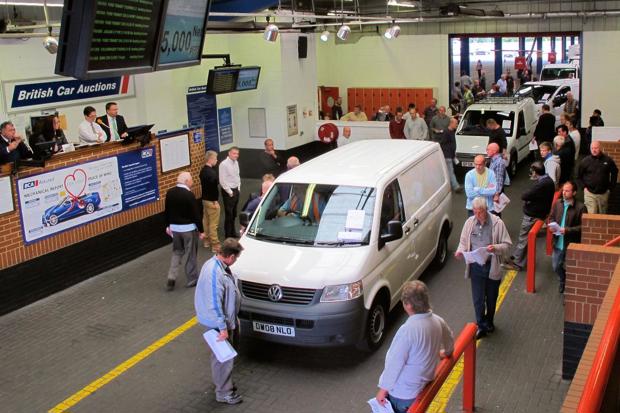 According to the latest BCA pulse report, used LCV prices were up 3.3% year-on-year in October 2012, and up 5.2% over September 2012, pushing the average used van value up to £4447. That's £144 more than October 2011 despite the average age and mileage of used vans increasing.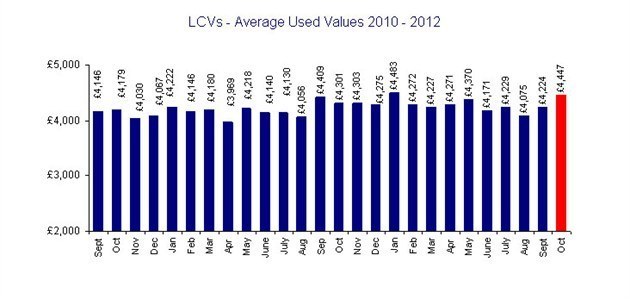 The average used van auctioned in October 2012 had 79,452 miles on the clock and was 58 months old, up from 77,382 miles and 56.7 months in October 2011. Demand is strong across the board and values across fleet and lease were up by 3.2%, while part exchange values were high, up 6.2% year on year.
Duncan Ward BCA's General Manager – Commercial Vehicles commented "Buyers will compete strongly for any vehicle with an unusual specification or modification such as crew cab vans, cherry pickers, tippers and dropsides and we are now seeing the upswing in demand for LWB panel vans, Lutons  and fridge vans ahead of the Christmas period."