Shed weight, save money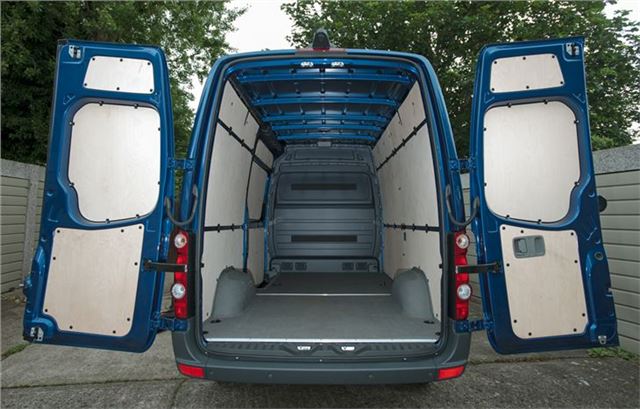 The Energy Saving Trust has advised that UK businesses could save £50m a year in fuel bills between them by reducing unnecessary weight from their vans and LCVs. The findings are based on shedding 75kg – the weight of an empty industrial cylinder or a few bags of cement.
Cenex, a Centre of Excellence for low carbon and fuel cell technologies, carried out research for the Energy Saving Trust and found that driving a fully laden van as opposed to empty one increased consumption by as much as 33% in the case of a panel van like the Fiat Ducato.
Energy Saving Trust Senior Knowledge Manager Tim Anderson said: "Drivers often treat commercial vans as mobile store rooms for rarely needed equipment or parts, reducing the vehicle's fuel economy. In addition, items such as unused roof racks add to air resistance which increases fuel consumption."
Reducing the amount of additional weight in a vehicle will not only improve their fuel economy but it may also reveal that they have more space than they need."
Comments