Vauxhall was the UK's favourite retail van in 2012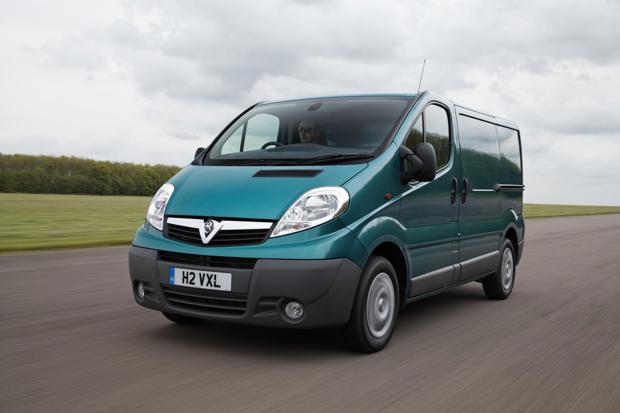 Vauxhall Commercial Vehicles was the biggest selling van maker  to the retail sector in the UK for the second year running in 2012.
The company built more than 50,000 vans at its IBC factory in Luton in 2012, making it Britain's biggest commercial vehicle manufacturer. Vauxhall retained its number one spot despite stiff competition, with an impressive 16.11 per cent of the market.
The Vivaro (above) was the most popular model in the medium van sector, while the new Combo light van (below) has brought additional growth for Vauxhall in the year that saw the end of production of the much-loved Astra van.
Richard Collier, Vauxhall's National Commercial Vehicle Sales Manager said: 'We are delighted to retain the market leading position for the second year in a row," said  "Despite an increasingly competitive market, Vauxhall continues to provide customers with compelling offers supported by high quality, fuel-efficient vans with low running costs and superb manufacturer support.'