Budget 2013: New Road Tax rates for vans

The good news for car and van owners is that there were no big changes to the VED rates and bands in the Budget this year. The Road Tax rates for vans will change from April in line with the retail price index. This means just a £5 annual increase.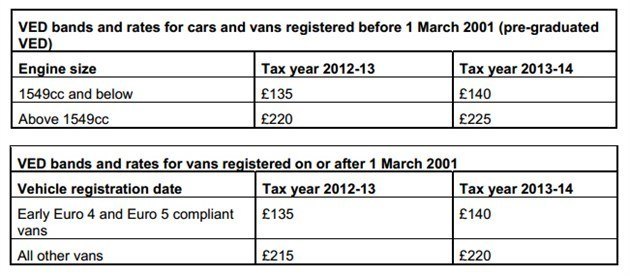 Further details on what was in Budget 2013 here.
Comments