Used van values rise as stock shortages continues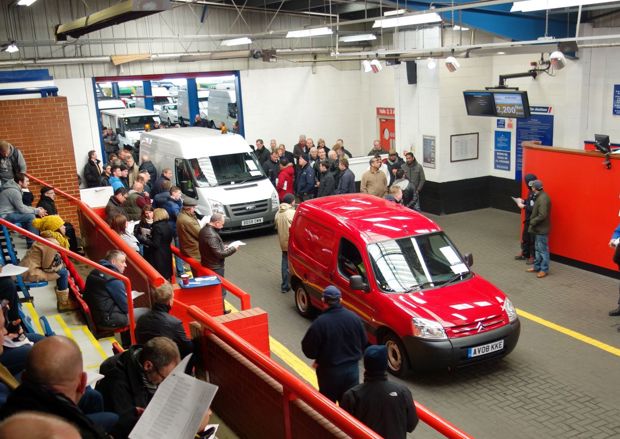 The cost of a used panel van rose 4.3 per cent in September as a national stock shortage forced vendors to increase prices, according to a report from Manheim Auctions. 
The monthly report on the light commercials market shows that the average selling price of a panel van at auction was £4253 in September, an increase of £177 compared to the previous month.
Used vans are also getting older, with a record number of vehicles exceeding five years of age. According to Manheim, 58 per cent of small panel vans sold in September had an average age of 91 months - up from 86 months in August.
Large panel vans (under three tonnes) experienced an increase too, with 59 per cent of units sold having average age of 85 months - up from 77 months in August.
Market commentators believe the recent recession is to blame for the stock shortage, with fleet managers running vans for longer periods before choosing to sell. 
James Davis, Manheim's head of commercial vehicles, said: "We're seeing a record proportion of older, higher mileage vans coming to auction in recent weeks. Couple this with the fact that stock levels remain low at present, and it's easy to see why prices are strong right now."