Van drivers favour British-made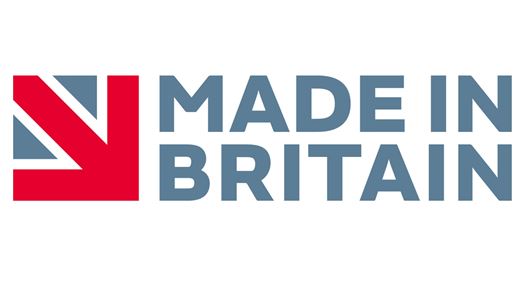 Published 19 February 2015
Van drivers favour British-manufactured products and accessories associating them with high quality, according to a survey carried out by van accessory manufacturer Van Guard.
Of the 2500 drivers and owners surveyed, 96 per cent said they would chose a British-manufactured product over a foreign-made one. Nearly all those surveyed - 97 per cent - commented that they were more likely to buy a van accessory if it was built in the UK.
And van drivers are clearly a patriotic lot with 93 per cent believing it is important that consumers  support British manufactured products generally.
Exeter-based firm Van Guard was recently awarded the highly regarded Made in Britain accreditation – the only van accessory business to have the acclaim.
 
"The survey response has been overwhelmingly positive in its support of British manufacturing, which is really encouraging," said Van Guard's Managing Director, Barry Woodward, "we are really proud to be waving the flag for British manufacturing and commend van drivers for supporting the UK economy by buying British."
Comments
Author

David Ross
Latest