Nissan introduces five year standard warranty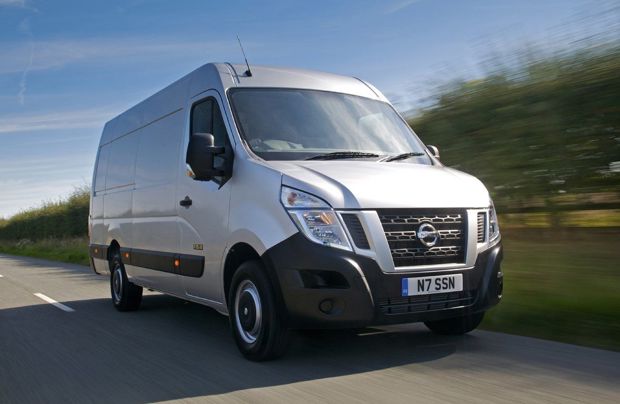 Nissan has increased the standard warranty on its entire van and pick-up range. So every new vehicle is now covered for five years or 100,000 miles.
The new warranty replaces Nissan's previous three-year 60,000 mile scheme and is available on all new commercial vehicles including the forthcoming Navara pick-up. Alongside that the NV200, NV400 (above) and NT400 Cabstar are also covered.
The new warranty covers the engine, battery, paintwork and also Nissan Genuine accessories. It should give the Nissan range more appeal compared to rivals. For example, the Ford Transit range comes with a three-year 100,000 mile warranty.
On top of that the warranty and roadside assistance cover are transferable to subsequent owners - a good selling point on the used van market.
The one exception to the new warranty is the all-electric e-NV200. This continues with a five-year or 60,000 mile warranty for the electric elements while the rest of the van has the standard three-year and 60,000 mile cover.