Top 10 tips for buying a used van
Buying used is the easiest and cheapest route into your next van or pick-up. However, how do you protect yourself from unscrupulous sellers and dodgy van dealers? 
Click through the gallery below to discover the 10 golden rules to buying the perfect used workhorse.
Need to sell? Check out our top 10 tips for selling your van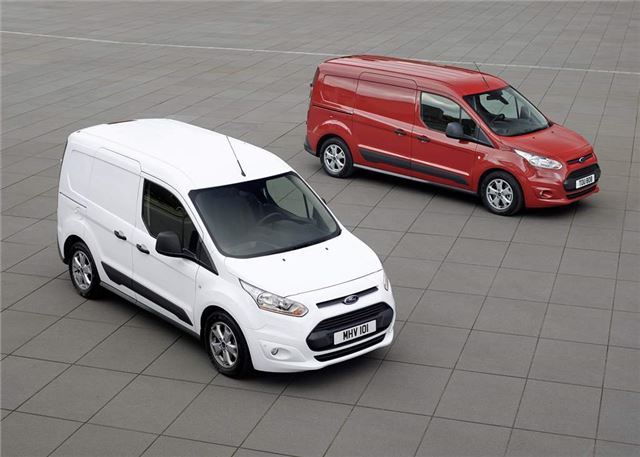 1


Know your rights
The 2015 Consumer Rights Act requires that any dealer or trader provides clear and honest information about the vehicle before you buy. The law stipulates that the van must be fit for purpose and of satisfactory quality. The act also gives you the statutory right to reject a used van within 30 days of purchase from a trader/dealer if any fault is found. Most of the Consumer Rights Act 2015 applies to business-to-business sales too, but you do not get an automatic right to a refund.
Equally, the Misrepresentation Act 1967 obliges private sellers to describe accurately what they're selling – if that hasn't been the case, you can claim against an individual too. However, be wary of unscrupulous dealers who may try to pretend to be a private seller to off-load sub-standard vans.
Comments