Volkswagen Crafter gets unlimited mileage warranty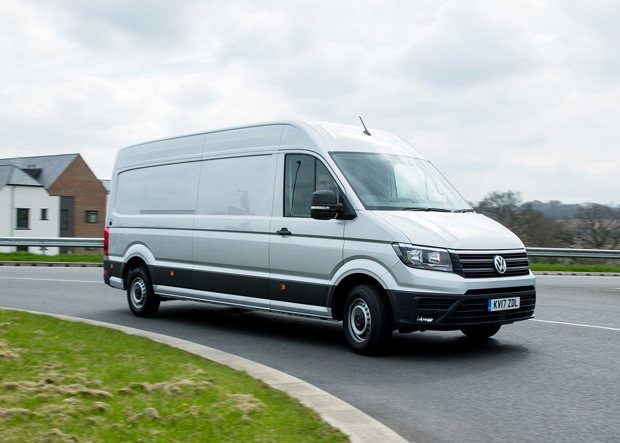 Volkswagen has extended its standard warranty for the Crafter van, with all models now getting three-years and unlimited mileage.
The upgrade is a significant step up from the previous Volkswagen van warranty package, which provided three-year cover for up to 60,000 miles, and puts the Crafter ahead of Ford Transit's three-year 100,000 mile guarantee.
Volkswagen's new warranty offer applies to all new Crafters registered on or after 24 April and comprises of a two year manufacturer warranty and third year dealer guarantee to protect against the failure of most mechanical and electrical components due to manufacturing defects.
Volkswagen Caddy, Transporter and Amarok will continue to adhere to the old warranty rules, with all backed by a three-year/60,000 mileage cover.